Provost Announces New School Name, New Interim Dean
Image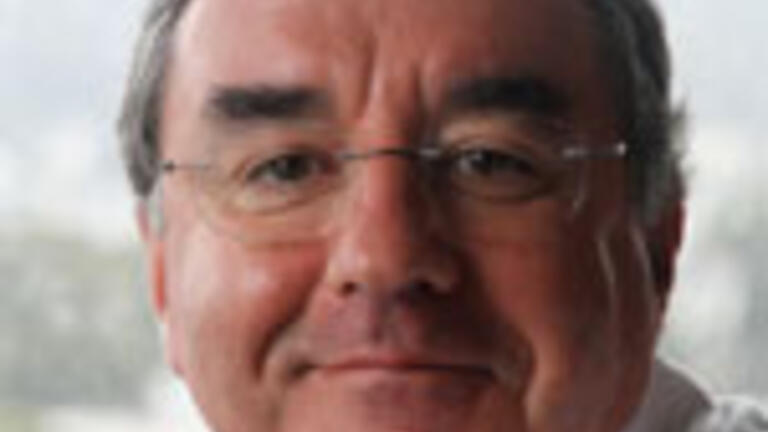 Jennifer Turpin, Provost and Vice President For Academic Affairs recently made two key announcements:

Dear Colleagues:

I am very pleased to announce the appointment of Dr. Michael Webber as Interim Dean of USF's School of Business and Professional Studies, soon to be named School of Management.

As a School with degrees that encompass for profit businesses, nonprofit organizations, and government sectors; the new name reflects the evolving reality that our current and future graduates need to be prepared for more inclusive management careers that encompass all three areas. The undergraduate school will be called the McLaren School of Management. The graduate school will be called the Masagung Graduate School of Management. I have complete confidence that Mike Webber has the know-how and leadership to steer the School through a transitional year as we search for a new dean. Both Mike's appointment as Interim Dean and the name change will be effective June 1, 2011.

Over the past 18 years, Mike has served the University in numerous ways, taking on several key administrative roles. He has served as Department Chair, representative to the USFFA Policy Board, Arts Grievance Representative, and vital member of numerous committees. In each role, Mike has demonstrated his skilled leadership. Most recently, he served as Associate Dean for Academic Program Review, Assessment, and Adjunct Faculty for the College of Arts and Sciences. In this role, he began by taking on the design, management and coordination of all the academic program reviews in the College. The process he developed has been emulated at other universities and used as part of the WASC guidelines for program review. He has also been asked to serve as a WASC evaluator, determining the accuracy of institutions self-representations and drafting a report for the WASC Commission. As a result of his success in this area, I asked him to take on a broader role as Associate Vice Provost for Academic Effectiveness last summer. He has used his vast expertise to bring greater oversight and coordination for assessment and program review across the whole University. Mike was also my delegate to the School of Business and Professional Studies' strategic planning sessions, so he is well acquainted with the work done to date.
As Interim Dean, Mike will work on four key strategies: completing the AACSB re-accreditation; promoting a high-morale environment, with significant faculty and staff engagement in defining the school's future; enhancing the reputation and draw of our graduate programs, with a particular focus on the MBA; and planning and executing a possible expansion into a new space downtown. He will also assist the School with its transition to a School of Management with a new mission and values statement:

"The USF School of Management is a catalyst for positive change.  Through research and teaching that draw on the global diversity and entrepreneurial energy of San Francisco, we educate students to build more productive and compassionate organizations.  We value personal responsibility, an open mind, and a collaborative spirit."

Mike is deeply committed to USF, and the entire USF community is fortunate that he is willing to assume the responsibilities of Interim Dean. I very much look forward to our work together.

Jennifer E. Turpin
Provost and Vice President for Academic Affairs