San Francisco Advantage
Entrepreneur Corner
Image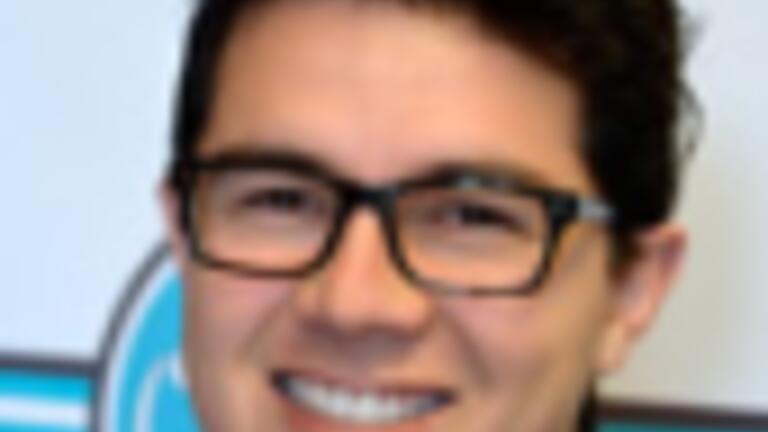 Sebastian Cabrera
Co-founder of Optimum Tempus, an online prescription eyewear store
Graduate of USF's joint Master of Global Entrepreneurship and Management (jMGEM) 2011, and Bachelor of Arts in International Business 2010
Alumnus Sebastian Cabrera has started a new online eyeglasses business, Optimum Tempus, which features frames by independent designers and fits them to order with prescription lenses.
Image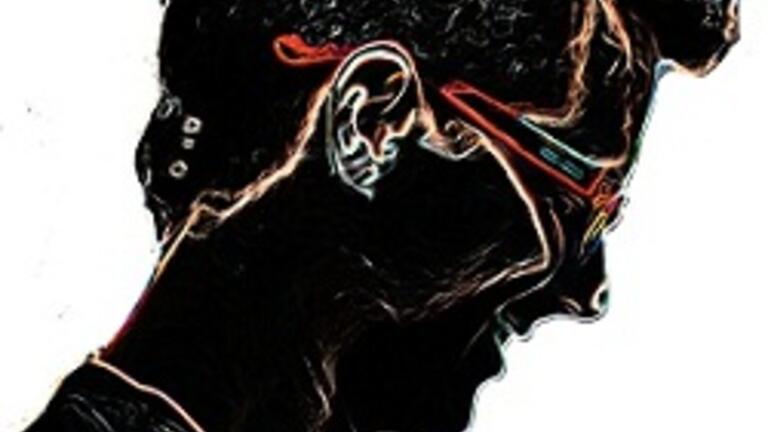 I recently sat down with Sebastian and asked if the jMGEM program helped him get to where he is today.
"Of course!" said Sebastian; listing real-world professional exposure and access to a global business network as invaluable experiences gained from the program.
"My internships were the most amazing experience" he said. In particular, he highlighted his time working at SOL Republic in San Francisco, where he learned firsthand how to gain traction in a new business and met likeminded young entrepreneurs - many who were also USF alumni.
When asked the most valuable part of the jMGEM program for his current venture, Sebastian said without hesitation, "It was the connections I made". He recounted how, thanks to the help of a contact from USF's partner school Fu Jen Catholic University in Taiwan, he was able to nail down the manufacturing logistics in China and first get his business idea off the ground.