San Francisco Advantage
Connecting Hearts and Minds
The Global Heart Network, a nonprofit lead by SOM Alum Annabel Lavielle (MNA '10), is launching a new Web-Based platform designed for nonprofits/NGOs, health care providers, patients and funders.
Image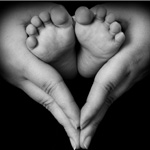 With an interface inspired by Idealist.org and Facebook, the online network will help the cardiac care community to share resources and research, avoid costly duplication of similar services, and connect surgeons to patients.
The platform was born out of Lavielle's MNA "capstone" project at USF. Surveying organizations and individuals who provide pediatric cardiac care in developing states, she discovered there was a pressing need for nonprofits/NGOs to more deeply co-engage. 
"One of the participants to our research, Professor Kalangos, head of Cardiology at University Hospital of Geneva, picked up on the research, invited me to Geneva to present at a humanitarian summit, and from there advanced the first funds to start the 501(c)3". 
Image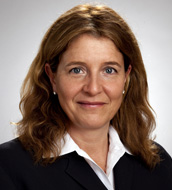 Her team of technology and medical professionals includes current USF MBA student Marco Buhlman, who serves as Project Director, and soon to be appointed Board Member. 
"As a parent [of a CHD survivor], I've seen cardiologists in London, Paris, and San Francisco," says Lavielle, who has worked internationally in the nonprofit sector. "I have contacts all over the world, and the platform could allow many of them to connect with one another".
The platform launches this November.