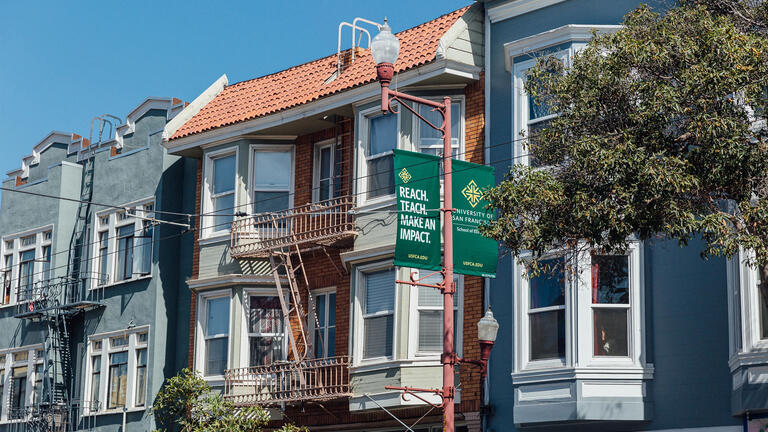 STUDENT HOUSING
Off-Campus Housing & Living
The Off-Campus Living department is dedicated to supporting you in your transition to living off-campus.
We are excited for you to begin your off-campus living experience in San Francisco. We know that the process of finding a home and living off-campus can present many questions, and we want you to know that the OCL department is dedicated to helping you navigate your off-campus journey. If you are planning to live off-campus or currently live off-campus, please contact our office if you need any assistance.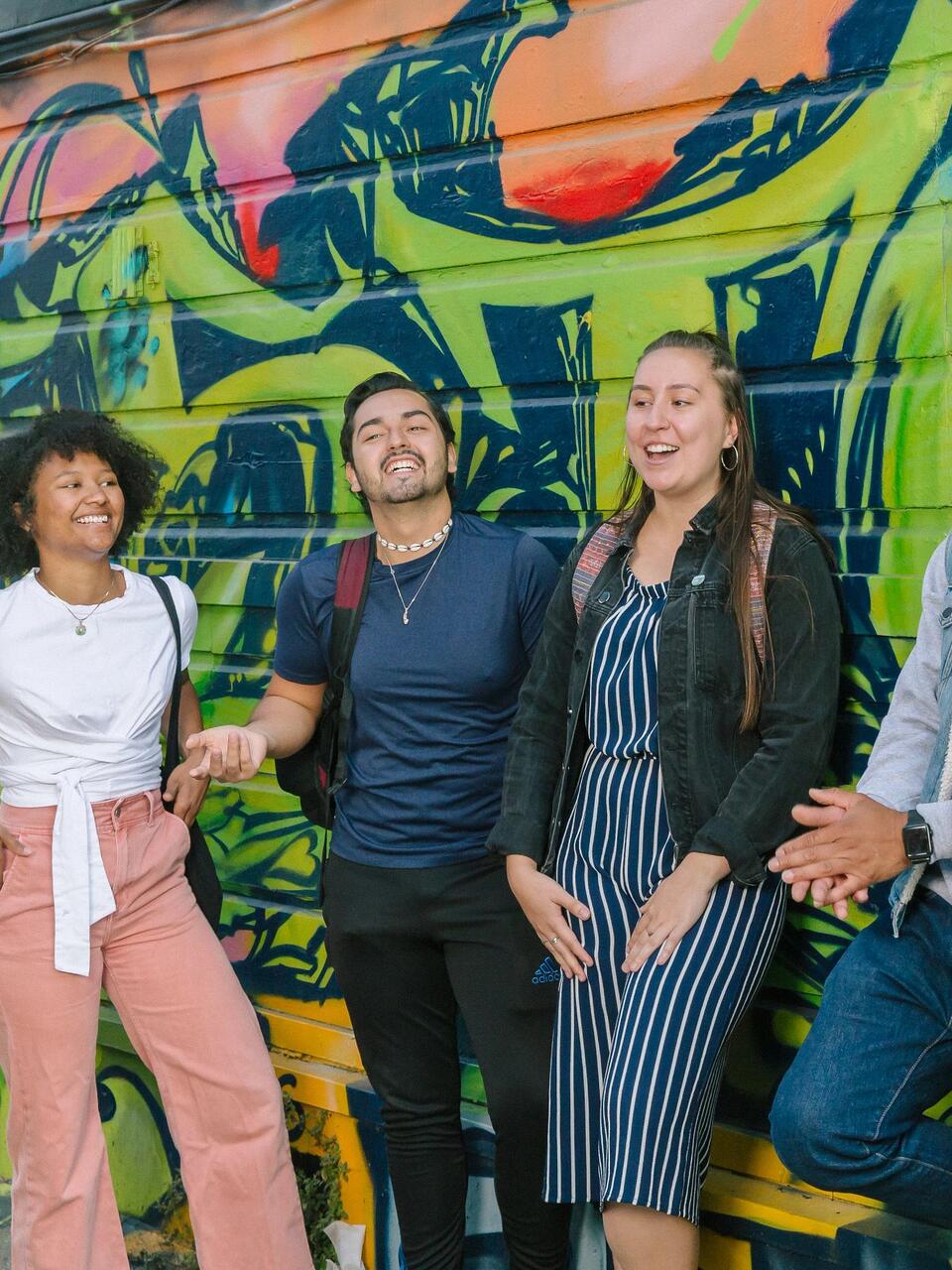 Off-Campus Living
Our myUSF website is here to assist you with the many facets of living off-campus, from the rental search process to living successfully off-campus.
Off-Campus Rental
Our rental portal lists available rental properties surrounding USF. In addition to viewing listings, there are roommate profiles and a resource section.
New "Academic Village"
Provides Housing

for USF Grad Students
USF graduate students can apply for new studio apartments in San Francisco.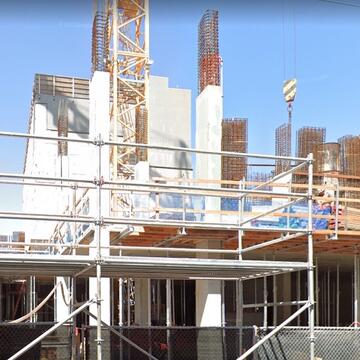 Office of Student Housing
UC 5th Floor
2130 Fulton St.
San Francisco, CA 94117
Hours
Mon. - Fri.
9 a.m. - 4 p.m.