Your generosity enables students to truly change the world from here. Building new learning spaces, funding more scholarships, creating new study abroad opportunities, boosting athletic programs — no matter where you choose to donate, you make an impact.
Parents & Families Fund
We understand that life gets busy, and there may not be enough hours in the day to volunteer your time. Supporting the Parents and Families Fund, at any dollar amount, is another way to help students to Change the World from Here.
Gifts to the USF Parents Fund provide critical, flexible funding to impact students and programs with the greatest need. Examples of services, resources, and programs that benefit directly from Parents and Families Fund support include: service learning and study abroad and immersion experiences; student learning resources like the Learning and Writing Center; the USF Career Services Center; and the Student Emergency Fund.
Funded With
Parent & Family Support
See how much difference a donation can make.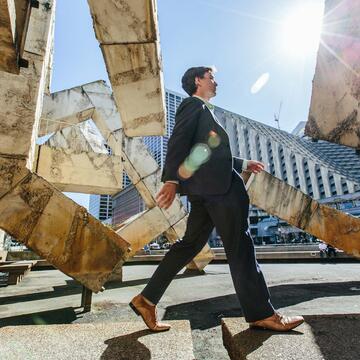 Service learning, study abroad, and immersion experiences
Hundreds of USF students participate in these experiences every year. They learn to be leaders who create a more humane and just world. From teaching English in San Francisco's Mission District to serving as nurse midwives in Guatemala, USF students learn to make service a part of their lives.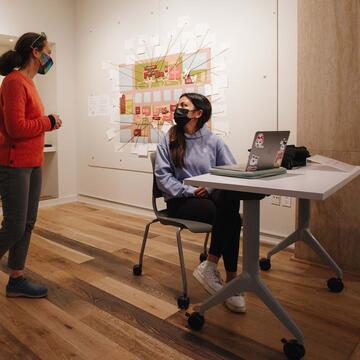 The Learning and Writing Center
The Learning and Writing Center helps more than 1,300 undergraduate students write more effectively and improve their academic performance every year.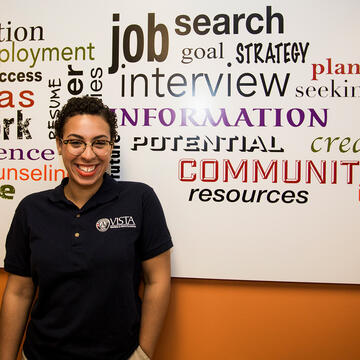 USF Career Services Center
The Career Services Center helps students discover job opportunities, perfect their resumes, and practice the interview skills they need to land their first job.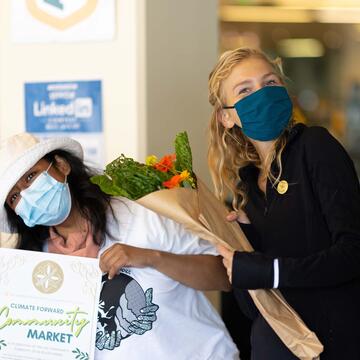 Student Emergency Fund
The USF Food Pantry, the BASE Economic Hardship Fund, and many other programs on campus meet the essential needs of students.