San Francisco Advantage
How to Make the Most of Winter Break
Lots to do in the Bay Area and beyond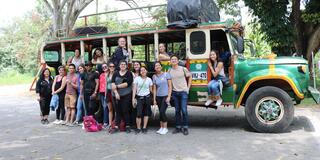 Winter break is here. Whether you leave town for part of the time between now and Jan. 20, or stick around for all of it, you'll find plenty to do when campus quiets down.
Hug a Tree
Image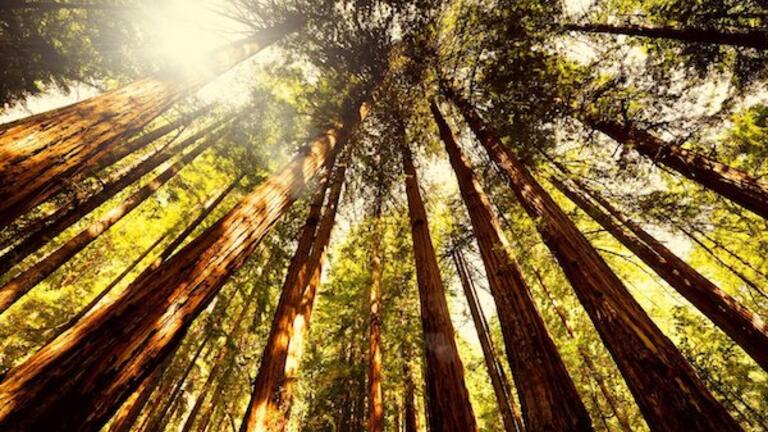 Just north of the Golden Gate Bridge, you'll find Muir Woods National Monument, an outdoor cathedral of old-growth redwood trees. If you hike up the nearby Dipsea Trail, you'll get a panoramic view of the Pacific Ocean.
Listen to Silence
Image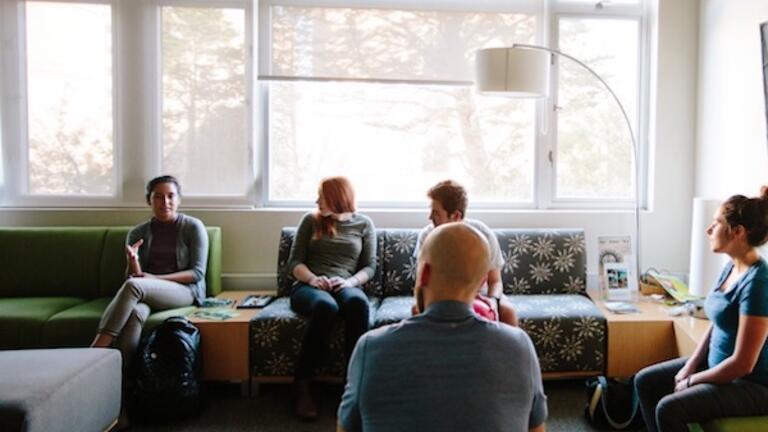 From Jan. 8–12, University Ministry will take a group on a silent retreat at the Los Altos Jesuit Retreat Center. You get time to reflect, refresh, meditate.
Cheer for the Dons
Image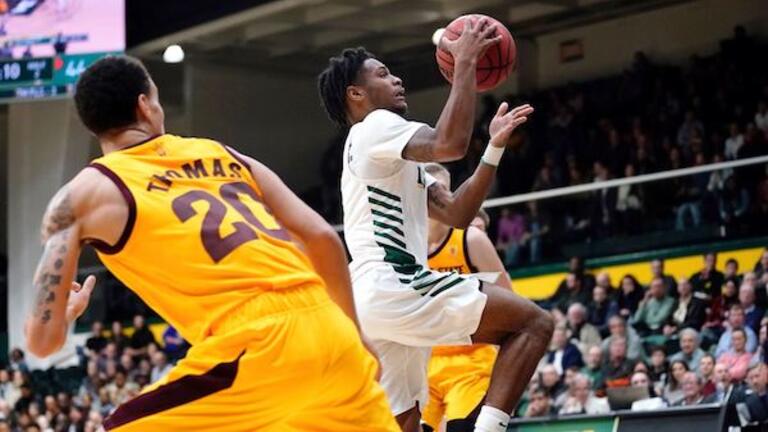 USF will host nine women's and men's basketball games over winter break. Rivals like Loyola Marymount, Santa Clara, and Gonzaga are coming to play at the Sobrato Center at War Memorial on campus.
Cross the Bay
Image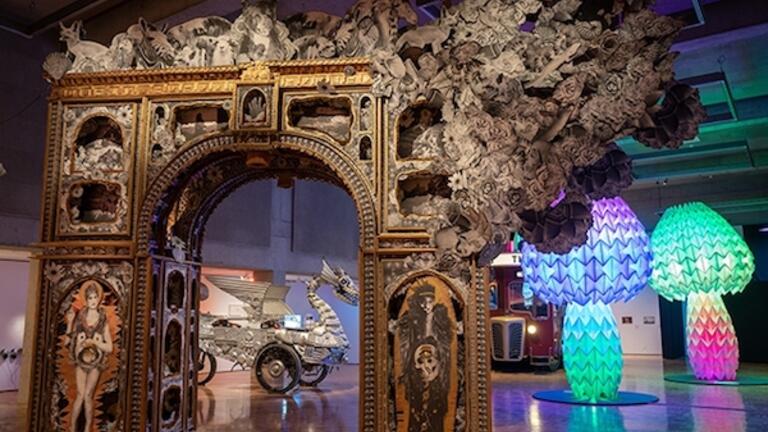 Catch a bus (or BART or ferry) to the Oakland Museum of California. It mixes art, history, and natural sciences, so it's multidisciplinary, kind of like USF. The ¡El Movimiento Vivo! Chicano Roots of El Día de los Muertos and No Spectators: The Art of Burning Man exhibits run through Feb. 16.
Stretch Your Soul
Image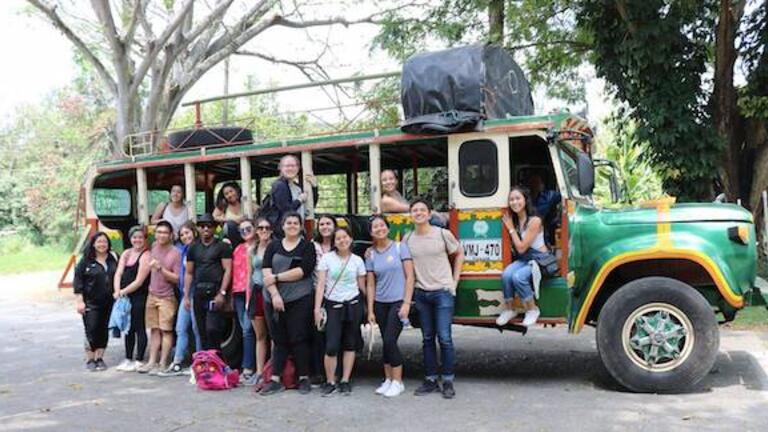 University Ministry hosts week-long Arrupe Immersion trips over intersession. This year, students travel to Lima, Peru, where they'll learn about child poverty and human trafficking. Scholarships are available to all students. Applications are due in September for winter and spring — you could consider this for next year.
Hike in the Fog
Image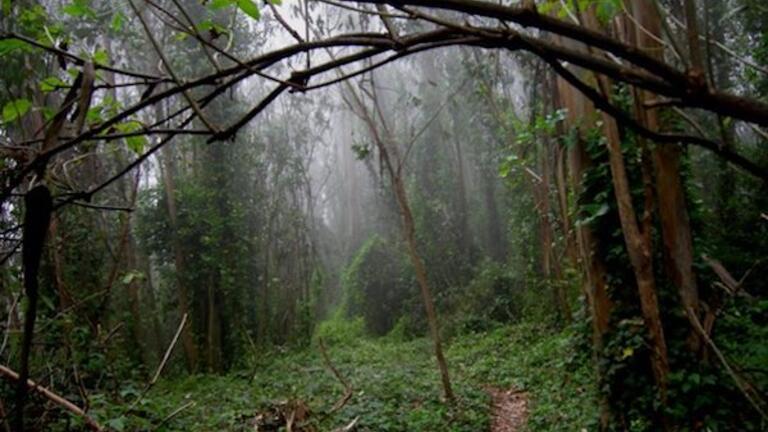 Did you know there's a cloud forest less than two miles from campus? The trails of Mt. Sutro Open Space Reserve lie directly in the San Francisco fogbanks, making it a great place to hike as the fog rolls in.
Volunteer From Here
Image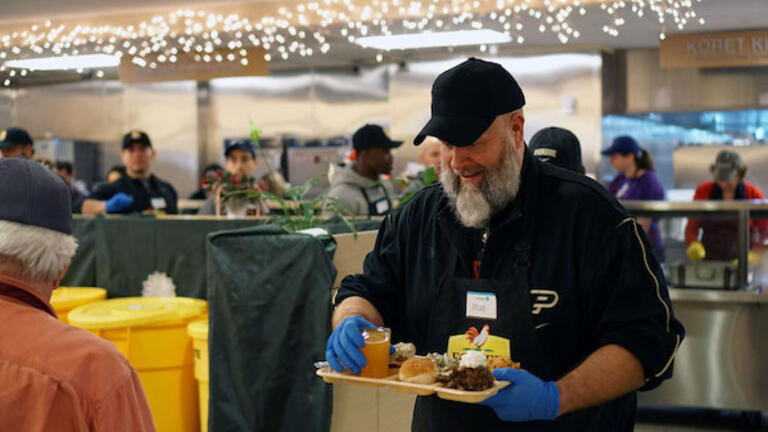 St. Anthony's serves more than 2,000 free meals every day, and that's just the start. You can help prepare meals, serve meals, or be a personal stylist who helps guests find donated clothing that fits their needs.
Skate Away
Image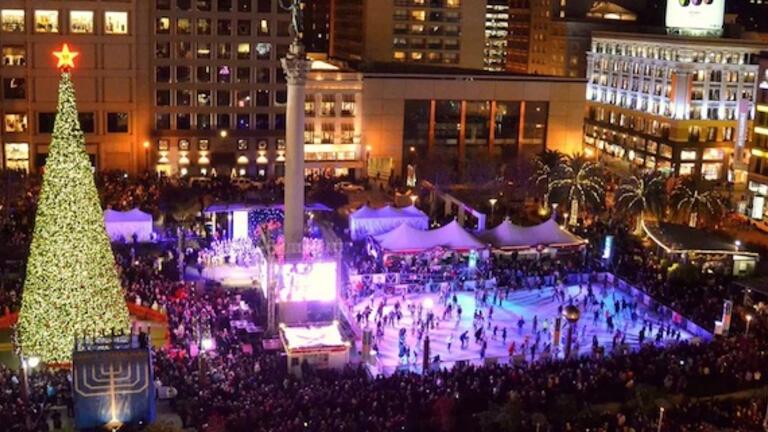 Check out the ice skating rink on Union Square, complete with a lighted Christmas tree and special shows like Drag Queens on Ice. The rink is open through Jan. 20.
Watch the Night Bloom
Image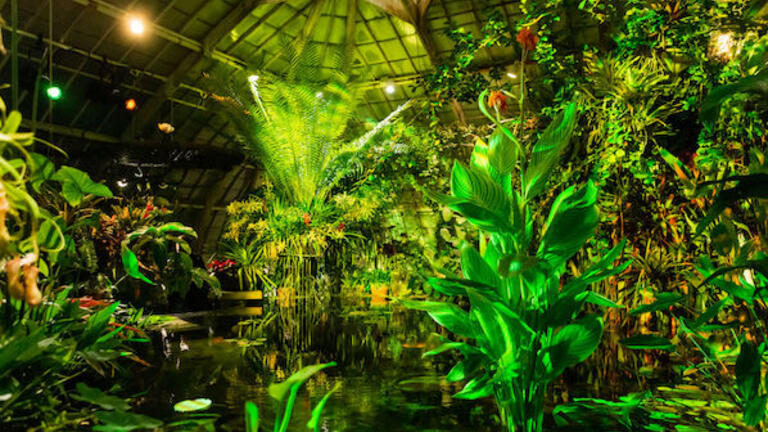 Walk .7 miles from the Hilltop Campus to the Conservatory of Flowers and see Night Bloom, an interactive light and color show within the flower exhibits. It takes place on select evenings from 5  to 11 p.m. through Jan. 5.
Get LinkedIn
Image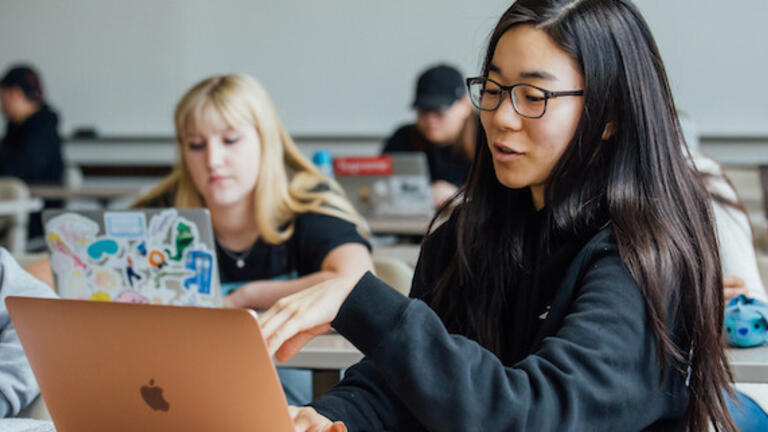 Wherever you are during winter break, polish your LinkedIn profile. Summer internship season is approaching fast. Be prepared with a profile that sings. Learn how from the Career Services Center.