That Which Makes You Feel the Most Alive, That is Where God is
Erin Brigham, executive director of the Lane Center for Catholic Social Thought and the Ignatian Tradition at USF, explains what the Ignatian Year is and why it matters.
1. What is the Ignatian Year?
This year, we celebrate the 500th anniversary of the year in which Ignatius of Loyola, a Spanish nobleman and soldier who cared about fighting and material pleasures, got hit by a cannonball and almost died. During his convalescence he underwent a conversion from a man who lived for power and status to a man who lived for others.
2. So what did Ignatius do then that I should care about now?
Well, among other things he developed the exercises that became the book called The Spiritual Exercises. Those exercises are just as relevant today as they were then.
Image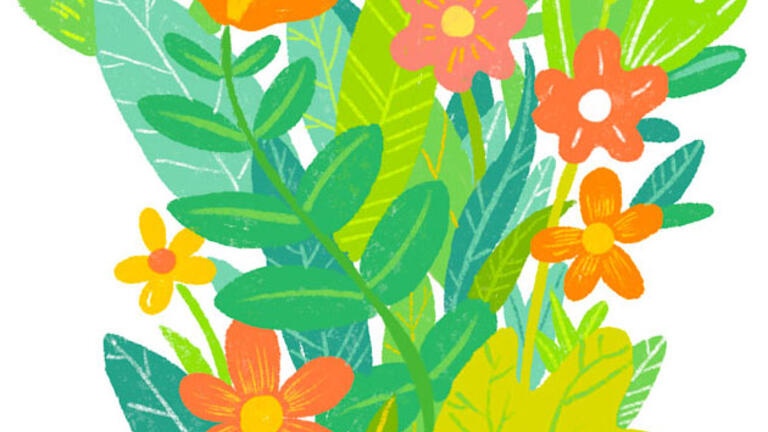 3. How so?
The spiritual exercises are a guide to a life worth living. They help you to examine if what you're doing with your life feels good and true, and to discern if you're living in harmony with God or the supreme good or whatever else you'd like to call it. These exercises help you to learn your purpose and to live it.
4. So I don't have to wear sackcloth and live in a cave to make St. Ignatius proud?
Not at all. St. Ignatius isn't about guilt or self-denial. He's about love. He wants you to love yourself just as you are, and to love others just as they are. He wants you to be good to your whole self: mind, body, and spirit. He wants you to lead a life of balance — reason and emotion, work and family, quiet contemplation and active service to others. He once said, "Whatever you are doing, that which makes you feel the most alive, that is where God is." He wants you to live your best life.
5. What's your favorite thing about St. Ignatius?
He didn't care what people thought of him. He was free to be himself because he knew that God loved him unconditionally.
Image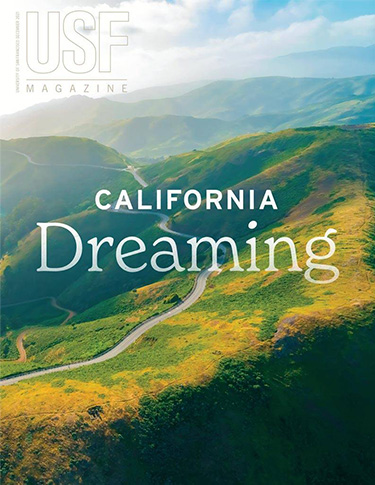 Featured in USF Magazine
This USF News story was published in USF Magazine, where you can find feature stories about university life, alumni Class Notes, and information about events at USF.