Campus Life
Welcome Weekends Offer Bowling, Alcatraz, Surfing
The University of San Francisco welcomed freshmen and new transfer students to the university this fall with three weekends of jam-packed events, from white water rafting to movie night at San Francisco's Union Square.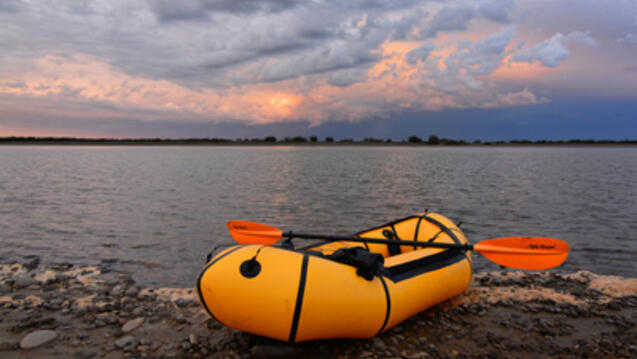 Dubbed Welcome Weekends, events were scheduled on Fridays, Saturdays, and one Sunday for three weeks beginning Aug. 27.
"The Koret Health and Recreation Center, with help from departments such as the Leo T. McCarthy Center for Public Service and the Common Good and Student Leadership and Engagement, offered a smorgasbord of events that include USF recreational, social, cultural, and campus ministry activities," said Chuck White, director of Koret.
Events were based on surveys of incoming students' interests, both on campus and in the San Francisco Bay Area.
The Welcome Weekends initiative offered students opportunities to get to know each other and interact with classmates while exploring USF, San Francisco, and the Bay Area. Research shows that early student engagement improves retention, graduation rates, and overall satisfaction with the university experience.
Students had the chance to roller skate at Koret, hike in Muir Woods, clean up Ocean Beach with University Ministry, tour Alcatraz at night, visit several San Francisco museums, or sign up for acoustic guitar lessons, among other activities.
"Welcome Weekends were designed to engage students and foster their participating in these and other events throughout the rest of their time at USF," White said.