Giving
USF Receives $15 Million for the Arts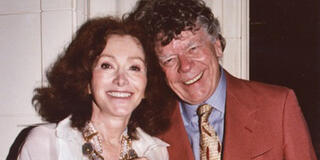 The University of San Francisco received $15 million dollars from an auction of the Ann and Gordon Getty Collection.
With over 1,500 artworks sold, the $15 million will build a foundation to help create the Ann Getty Institute of Art & Design at USF. The institute will bring together esteemed artists, designers, architects, and performers to inhabit a campus and a community creating good through the power of the visual and performing arts. The institute will expand arts education and facilities to enable the university to expand its bachelors programs and masters programs in the visual and performing arts.
"I am incredibly grateful for this generous gift to invigorate Arts education at USF through faculty support, student scholarships and facilities expansions," said Eileen Chia-Ching Fung, dean of the college of arts & sciences. "The Ann Getty Institute will allow students to re-envision the world through their art and studies within a strong, Jesuit liberal arts and social justice context. Students will interact with renowned artists, benefit from exciting internship and exhibition opportunities, and engage with arts networks throughout the San Francisco Bay Area and beyond."
Gordon Getty '56 and his late wife, Ann Getty, shared a passion for the arts, and with their generosity they will be able to keep their passion alive through the Ann Getty Institute of Art & Design.
---
Image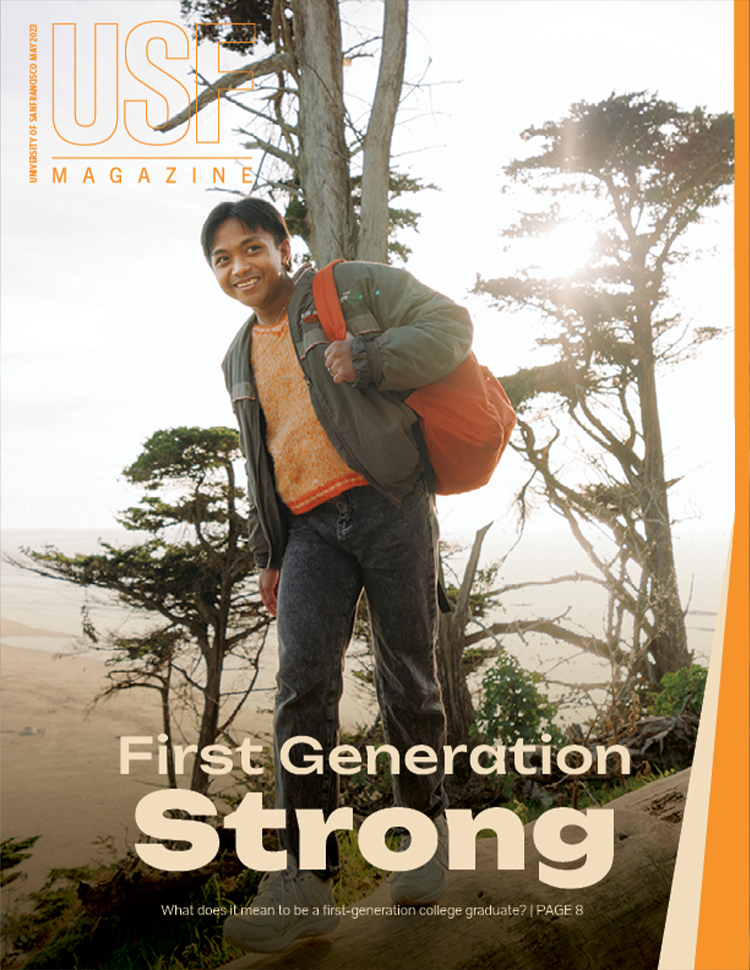 Featured in USF Magazine
This USF News story was published in USF Magazine, where you can find feature stories about university life, alumni Class Notes, and information about events at USF.