Global Perspective
Community Building Events at the Center this Fall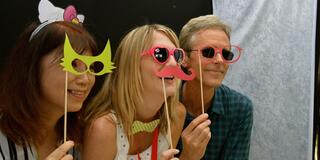 On September 14, the Center for Asia Pacific Studies and Master in Asia Pacific Studies (MAPS) board, staff, faculty, alumni, and students celebrated the first-ever USF Night at AT&T Park. USF participants were treated to a special Giants hat fashioned in Dons green and gold colors. The Giants took home a win against the Cincinnati Reds 4 - 2.
The 2015 Asia Pacific Studies Fall Festival featured a photo booth with Hello Kitty props, free Hello Kitty raffle prizes, bento box lunches for sale, and other fun giveaways from the Center for Asia Pacific Studies. Students had a chance to enjoy the nice weather and learn about other Asian Studies programs offered at USF. Sanrio and Pocky generously donated to the Center's event.
In October, the Center re-launched its Asia Pacific Women's Roundtable, a networking lunch for women interested in the Asia Pacific. Guests enjoyed bento box lunches from Delica SF, petit fours from Cafe Madeleine and a presentation by Dr. Karin Oen, Assistant Curator for Contemporary Art at the Asian Art Museum.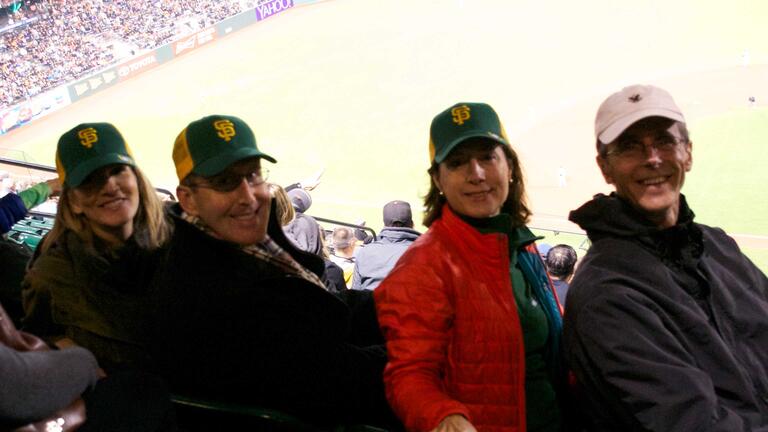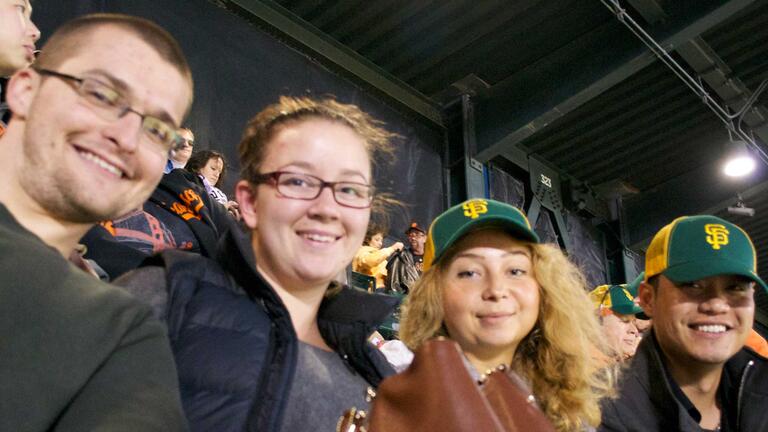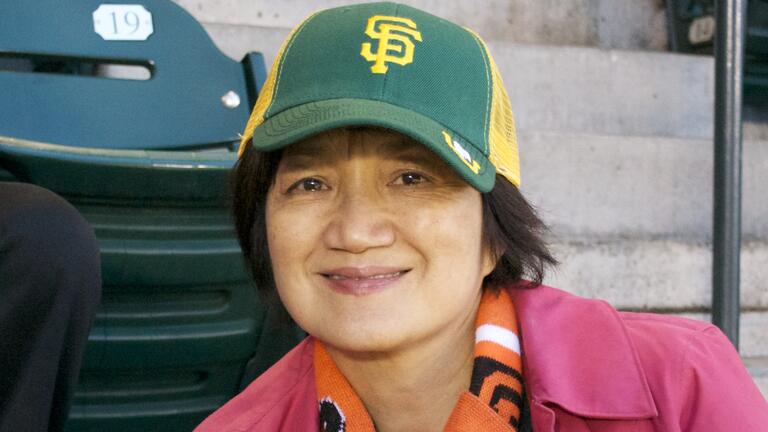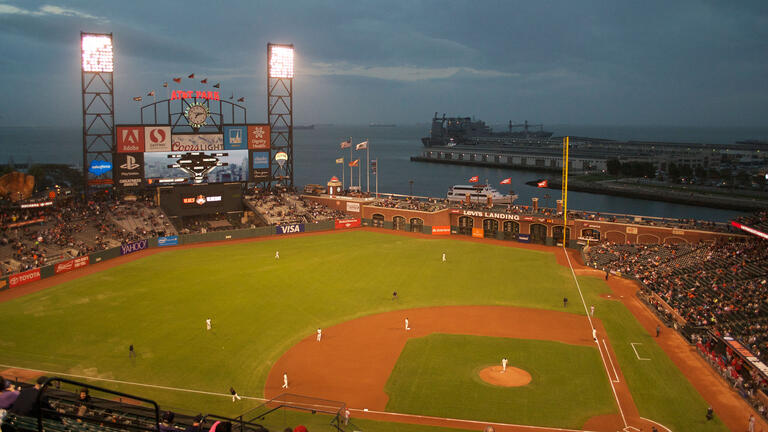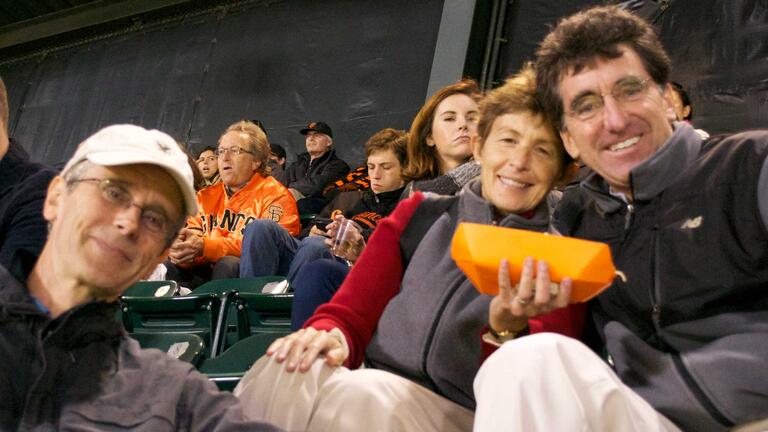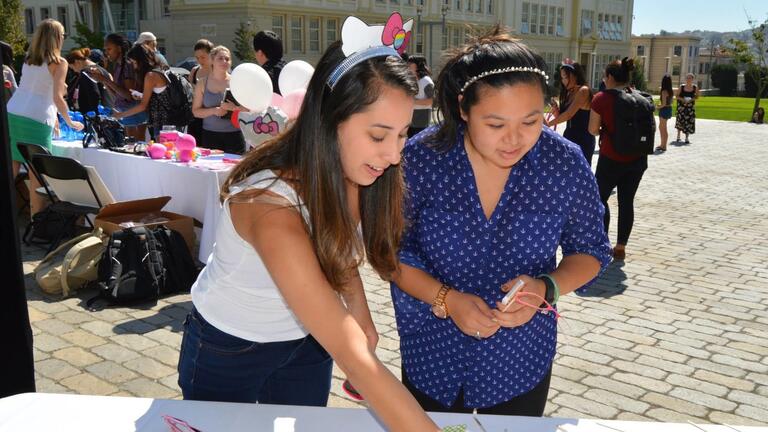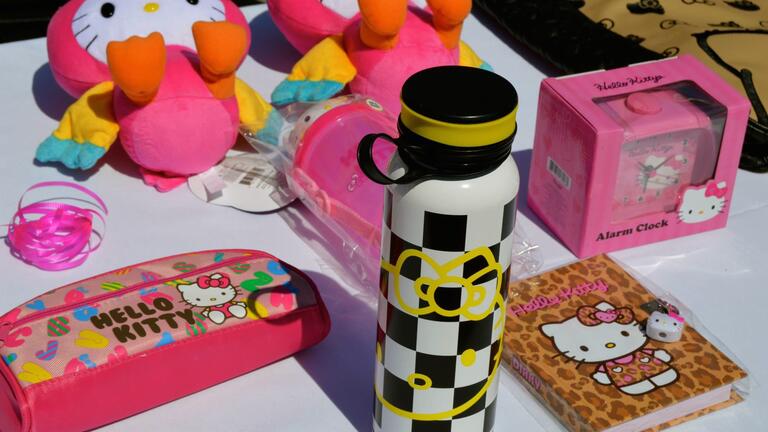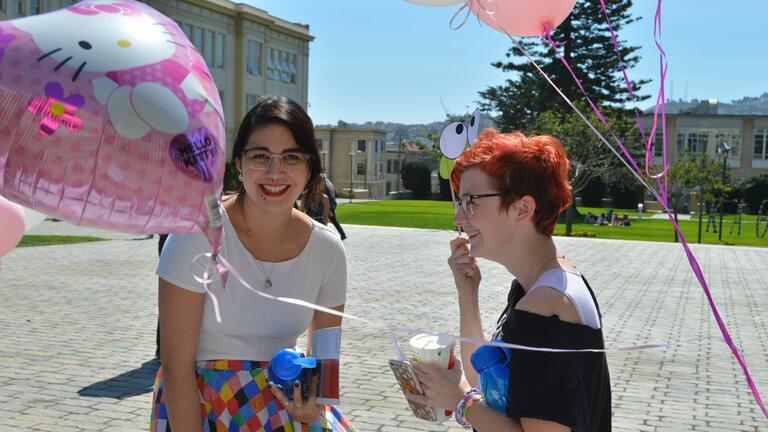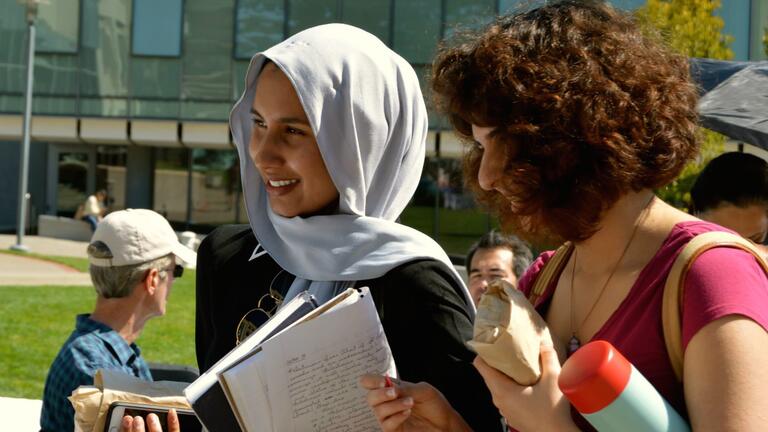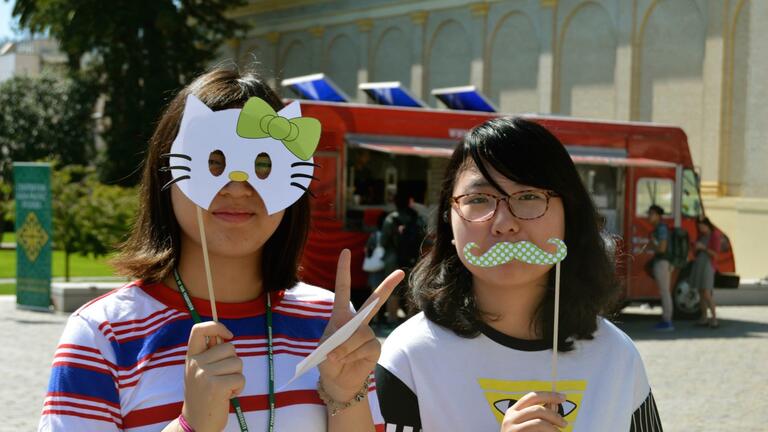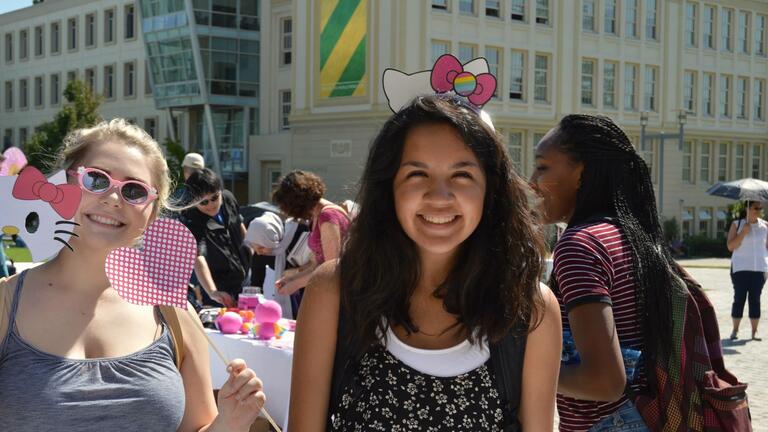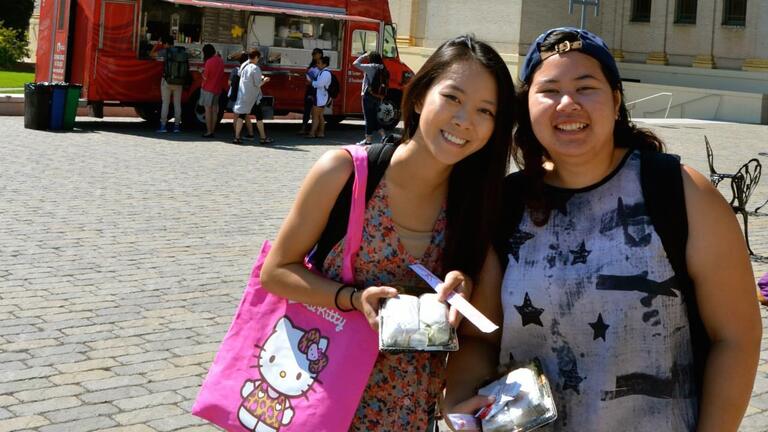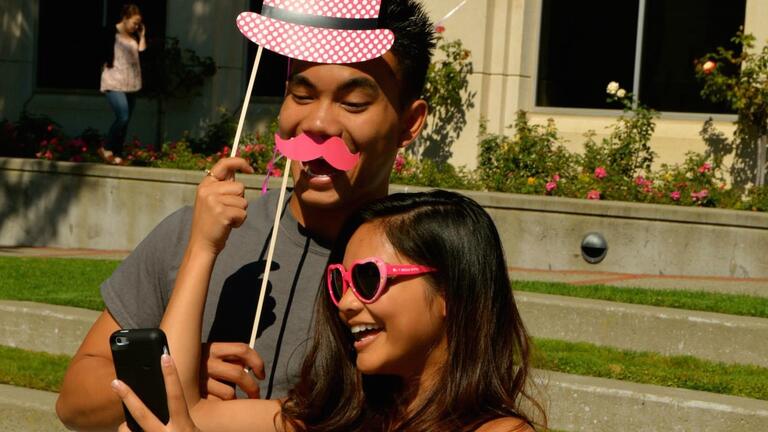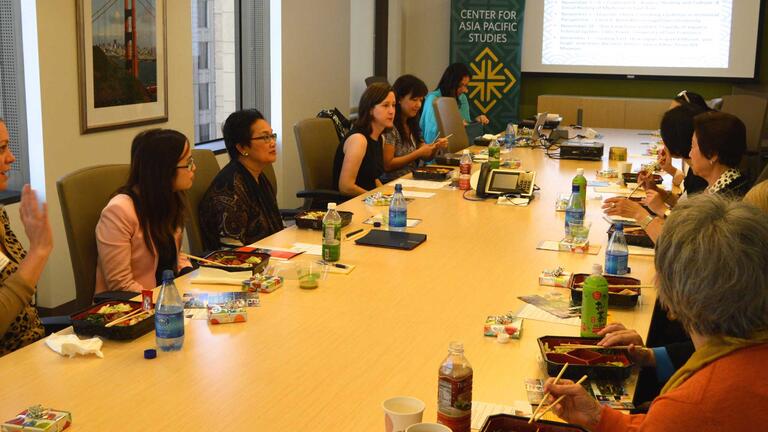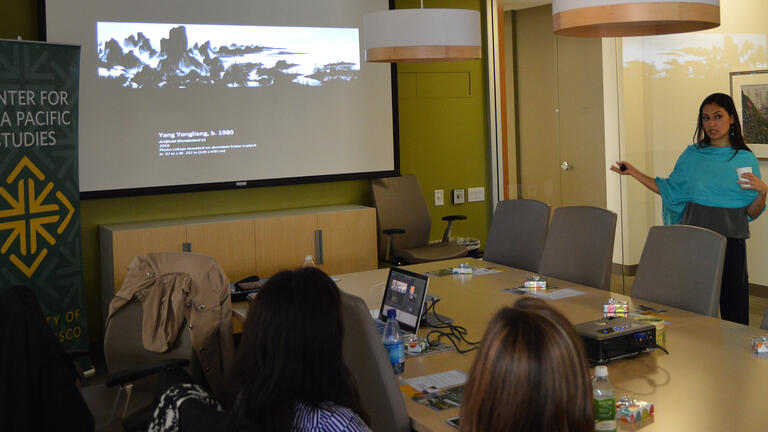 Center for Asia Pacific Studies Board Members Yuemei Chow and Susan Tan Luo
Center Assistant Director Amanda Dzida, MAPS Alum John Dzida, Center Executive Director Dr. Melissa Dale, and MAPS Academic Director Dr. John Nelson
MAPS Students: Craig Asberry, Anna Vladykina, and Tiger Vu
MAPS Adjunct Professor - Japanese Language - Masako Shimizu
MAPS Alum Charles Costello and MAPS Academic Director Dr. John Nelson
Students browse the Hello Kitty-themed photo booth props
Sanrio graciously donated Hello Kitty items for our raffle
Students at Fall Festival
Students at Fall Festival
Students at Fall Festival
Students at Fall Festival
Students at Fall Festival
Students at Fall Festival
Asia Pacific Women's Roundtable Luncheon
Dr. Karin Oen, Asst. Curator at the Asian Art Museum, presented on contemporary Chinese art