Engaged Learning
USF Named to President's Service Honor Roll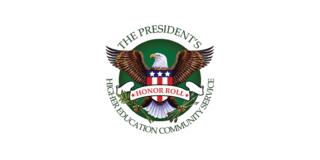 The University of San Francisco was recently named to the President's 2012 Higher Education Community Service Honor Roll for the sixth consecutive year.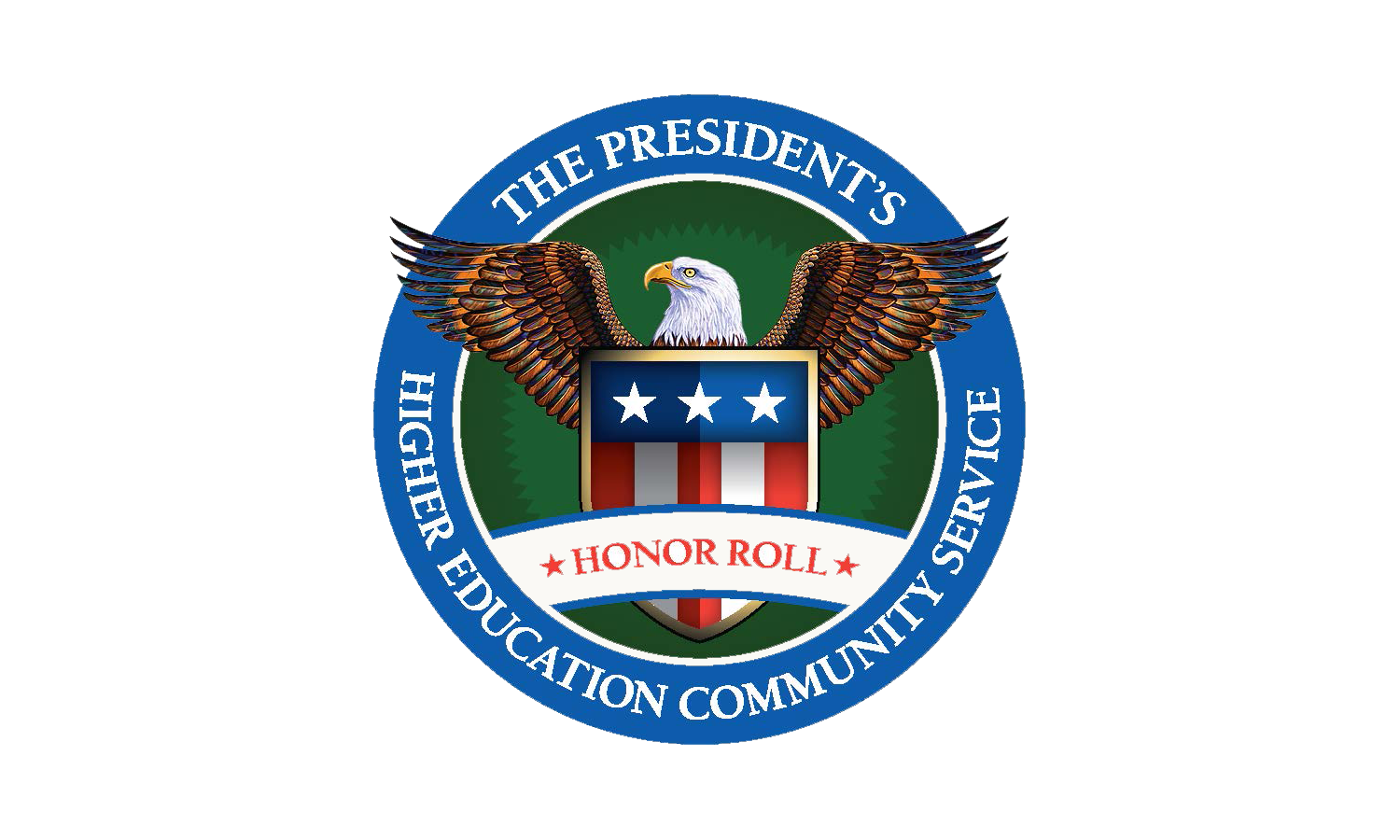 A total of 6,940 USF students performed 331,352 hours of community service during the 2010-11 academic year — including mentoring 10,723 elementary and high school students through various tutoring and reading programs. (The 2012 honor roll is based on service during the 2010-2011 academic year.)
"USF is a perennial on the Honor Roll because of our strong and long-standing commitment to challenging students to enhance their classroom learning with real-life experiences among the underserved," said USF President Stephen A. Privett, S.J. "These experiences give our students a critical yet constructive perspective on society that one would expect from a Jesuit Catholic university that aims to be socially responsible."
Published annually by the Corporation for National and Community Service, the Honor Roll is the highest federal recognition a college or university can receive for its commitment to community service. USF was one of about 500 colleges and universities in the nation to be recognized for its faculty, staff, and student engagement in strengthening communities both locally and internationally.
In addition to working with local schools and after-school centers to tutor Bay Area students, USFers volunteered with Habitat for Humanity and Amnesty International and took part in service-learning programs in Uganda, Bolivia, and India.
Architecture and community design students also designed and helped to construct the sustainable Bridgeview Teaching and Learning Garden in San Francisco's Bayview-Hunters Point neighborhood. San Francisco's Neighborhood Empowerment Network named the garden the Best Green Community Project for 2011.
Know someone with a powerful USF story? Let us know! usfnews@usfca.edu | Twitter @usfca