Three USF Graduates Join USF Board
Three alumni have been elected to the University of San Francisco Board of Trustees. They are:
Image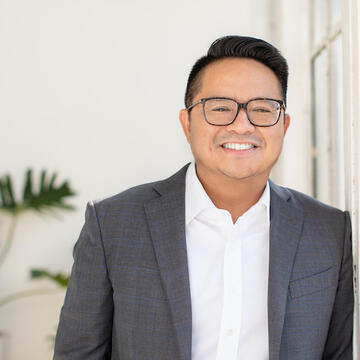 Maximillian Diez '04
Diez is the founder and CEO of Twenty Five Ventures, a San Francisco venture capital firm that helps proptech and fintech startups. An alumnus of the USF School of Management and an ambassador for Realtor.com, he is also a contributor to Forbes and an innovator in real estate technology. Diez co-founded the 25V Diversity Fund, which invests in real estate, property, and fintech startups led by diverse founders. In 2022, he and his wife, Nina Diez, established the Dr. Nina Diez Teaching Laboratory for Integrative and Cancer Biology at USF. He lives in the Bay Area.
Image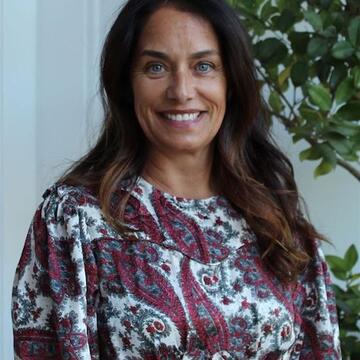 Stacy Miller Azcarate JD '96
Miller Azcarate is the founder and owner of Miller Sabino & Lee, Inc. Legal Placement Services. An alumna of the USF School of Law, she has placed numerous partners and large practice groups nationwide, assisted firms with mergers and the development of strategic growth plans, opened law firm offices, and facilitated hundreds of single attorney placements in both companies and law firms. She has written for California Lawyer, The Recorder, and the Daily Journal. She lectures on legal recruiting, professional development, and the legal profession. She lives in the Bay Area.
Image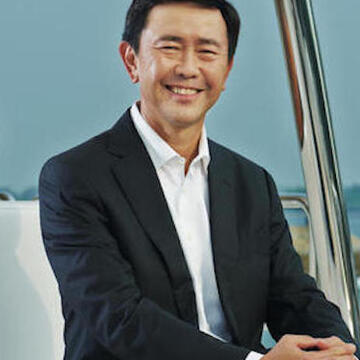 Arthur Tay '81
As chairman and CEO of the SUTL Group of Companies, Tay oversees business activities in Singapore and in more than 18 countries across Asia. An alumnus of the USF School of Management, he developed ONE°15 Marina Sentosa Cove, Singapore. An avid boater, diver, and sportsman, he advocates for coastal and ocean conservation efforts in Singapore, including the Blue Water EduFest. In addition to launching the Singapore Yacht Show, Tay was instrumental in bringing the Volvo Ocean Race 2008/09 series to Singapore for its first-ever Southeast Asian stopover. He lives in Singapore.

Having concluded their terms on the university's board, the following former trustees have been elected trustee emeriti/ae: Evan Kletter '91, Tina Moylan '70, and Lindbergh Porter JD '81. Kletter and Porter served on the board from 2014 to 2023; Moylan served from 2018 through 2023.
The Board of Trustees is the principal governing body of the University of San Francisco. The members of the Board of Trustees dedicate their time, expertise, and resources to the advancement of USF. As a board, they help preserve the university's mission and ensure that long-term planning and goals are defined and executed by the university community. USF Board of Trustees members are elected to serve a three-year term and may stand for re-election to two additional three-year terms.