University of San Francisco Hosts 2012 China Innovation Conference on Sustainability
Image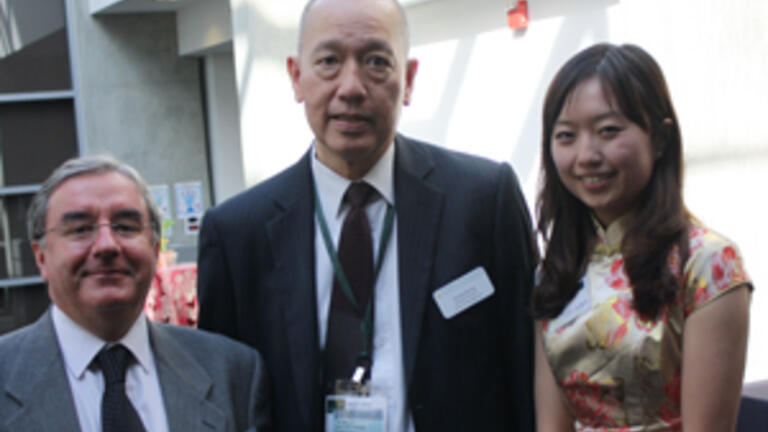 Over 360 people attended the University of San Francisco China Innovation Conference on Saturday, Feb. 25, 2012 in Fromm Hall on USF's main campus. The conference explored current developments in China's innovation policy and the country's changing role in the global value chain as well as broader issues surrounding innovation and sustainability in a globalizing economy.
Steve Westly, managing partner of the Westly Group and former California state controller, was the program's keynote speaker. Steve shared his thoughts on innovation in a global context, the role of Silicon Valley and the state of California, and the growth of the Chinese innovation and entrepreneurism.
Image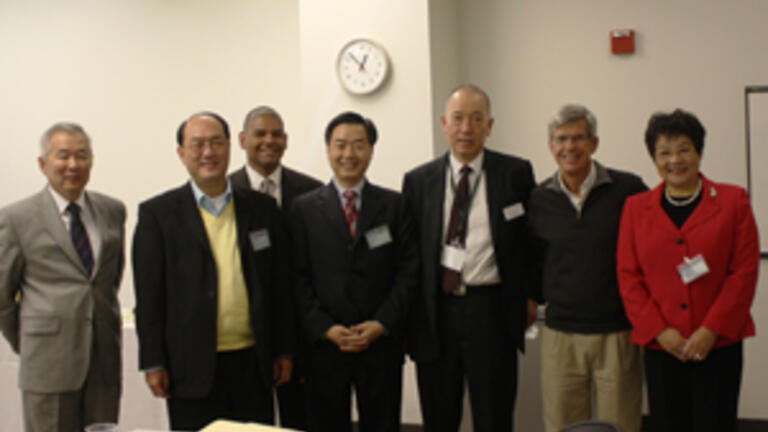 Followed Westly's address, a notable panel of industry leaders and experts examined the unique challenges and obstacles facing China's transition from an export-driven to innovation-oriented economy. The discussions included the role of the Chinese government in adapting policies that promote an innovative ecosystem, the implications of China's transition for multinational corporations, and the future drivers of improvement for China, as well as the key challenges the country will face. Panelists included Mr. Thomas Chin of CHIC Group, Shanghai, Miss Kristen Durham of Silicon Valley Bank, Dr. Robert Lee of the Chinese University of Hong Kong, Dr. Jane XU of IBM Research, along with USF Professor Roger Chen and USF Professor Shenzhao Fu.
Image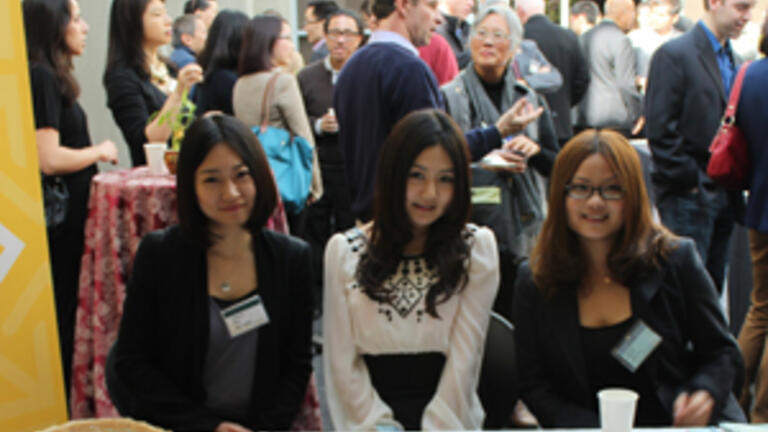 "We are most honored to have such a distinguished group of speakers and panelists bringing a wealth of real experience and insight to this conference," said Stanley Kwong, managing director and term assistant professor of the Greater China Programs at the USF School of Management. "Because China has experienced one of the greatest economic booms in history, it provides a terrific case study to examine the transition from a simple export-driven model into one of the fastest growing major players. Through panel discussions and the exchange of knowledge, we hope to better understand the significance of China's steady economic development and how innovation fits into the bigger global picture."