Giving
Trailblazing USF Parent Gives a $1 Million Gift of Access
A new scholarship will benefit students
The University of San Francisco has received a $1 million estate gift from Paul J. Fry, M.D., who was a father of two USF alumni and grandparent of one. The Paul and Dolores Fry Family Endowed Scholarship, named after Paul and his late wife, will support scholarships for undergraduate students with financial need.
"I am appreciative of the Fry family's lasting investment in USF's students," said USF President Paul J. Fitzgerald. "Scholarships support a principle at the heart of USF's mission — our commitment to access. Dr. Fry's generosity will empower so many deserving students to fulfill their promise and potential."
Dr. Fry, who died at his El Macero, Calif., home in May, possessed a strong Catholic faith that drove many of his philanthropic ventures, according to his daughter, Mary Fry Zanobini '92. His own Catholic education at the University of Notre Dame helped reinforce the qualities of compassion, piety, and humility that he carried with him throughout his life.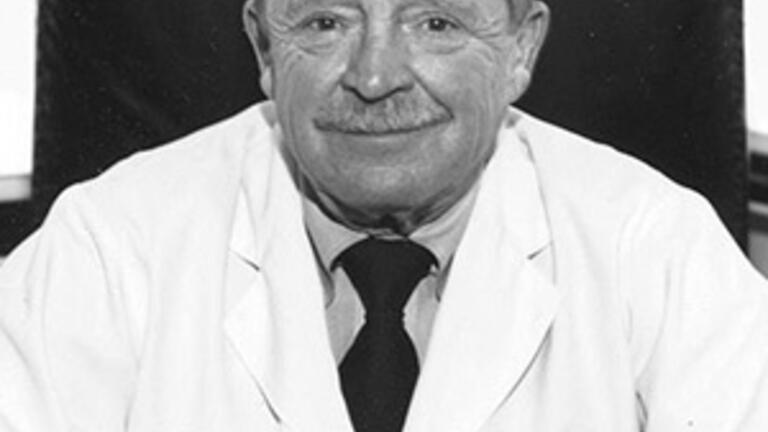 An avid outdoorsman, Fry also brought a spirit of adventure to his vocation. After establishing his orthopedic practice in South Lake Tahoe in 1964, he created the first formal medical care program for the U.S. Ski Team. He went on to volunteer his expertise and services in Africa, Asia, Central and South America. Locally, his many acts of generosity included support for sports programs at South Tahoe High School.
"Our father believed it was his duty to leave the world a better place," said Mary Fry Zanobini. "He believed in serving others because that is what God asks of all of us."
Fry was a lifelong promoter of Catholic education and the liberal arts. He also believed in the power of learning in a multicultural environment. In addition to Mary, a nurse practitioner and physician's assistant, Fry's son, Dr. Michael Fry Sr. '78, and grandson Michael Fry Jr. JD '07, attended USF.
His gift, which is a result of naming USF as a charitable beneficiary of one of his IRAs, will open the door to a transformative USF education for many others.
This gift was made in support of Changing the World from Here: Campaign for the University of San Francisco.