Equipped to Lead and Succeed
Six All-Stars Inducted Into USF Athletics Hall of Fame
USF will induct five players and one coach from six different team sports into the university's Athletics Hall of Fame on Feb. 6. Inductees include Scott Cousins '06 (baseball), Ed Thomas '64 (men's basketball), Glenn Van Straatum '83 (men's soccer), Haley Carroll '09 (volleyball), Jennifer Hartford '08 (women's cross country), and Coach Bill Nepfel (women's basketball).
The new class of inductees brings USF's Hall of Fame list to 257 individuals and 20 teams.

As a junior, Cousins was named to the College Baseball Foundation's All-American team and was chosen as the WCC's (West Coast Conference) Player of the Year, after helping the Dons to their first-ever national ranking and NCAA regional tournament appearance. He batted .319 with 15 home runs and 93 runs batted in, during a three-year career from 2004 to 2006. He posted a 12-9 record with a stellar 3.21 earned runs average in 33 pitching appearances, including 27 starts.
Coached SF professional soccer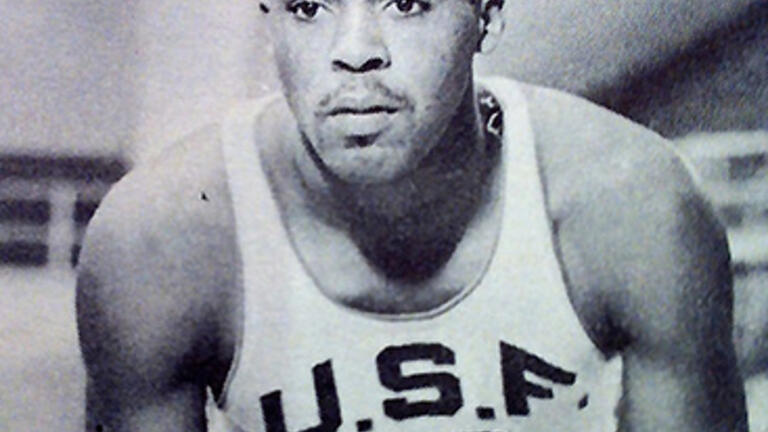 Thomas was one of the fiercest defenders in USF Men's Basketball history. He earned second team All-WCAC (West Coast Athletic Conference, a predecessor to the WCC) honors and was an All-Northern California team selection, after averaging 10.6 points and 8.6 rebounds as a sophomore in 1960-61. He sat out with an injury in 1961-62, but returned to average 11.1 points and 5.7 rebounds in 1962-63, helping the Dons to an 18-9 overall record and a first place WCC finish. His senior year, he averaged 8.5 points and 7.4 rebounds a game as the Dons won their second straight WCC regular season title with a 12-0 conference record.
After graduating, Thomas served six years as USF's Alumni Association director, led the Green & Gold Club as its director for 16 years, and directed the Sixth Man Club for four years.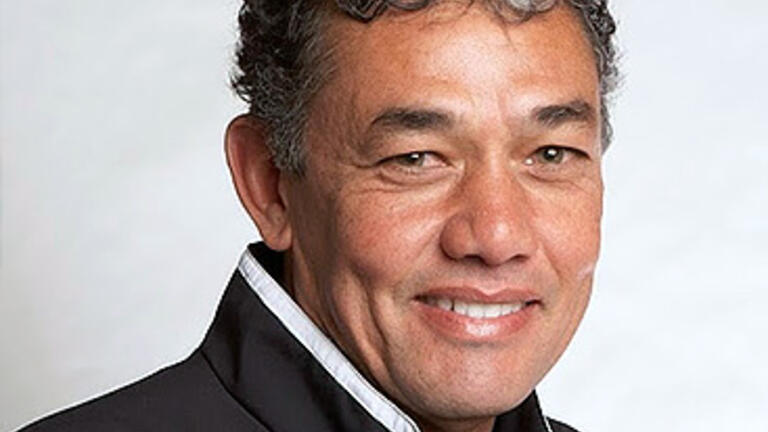 As an attacking midfielder on USF's successful 1970s and 1980s soccer squads, Van Straatum scored a total of 25 goals and tallied 18 assists. As a senior, he led the team with 42 points (goals and assists combined), third all-time for the program — scoring 16 goals, including five game-winners.
After graduating, he became a driving force in the growth of East Bay youth soccer, as director of coaching for the East Bay United Soccer Club, which served more than 2,500 members ages 5 to 23. In 2006-07, he served as the head coach of the San Francisco-based California Victory, the first European-owned professional soccer team in the United Soccer Leagues.
Laid a foundation for national prominence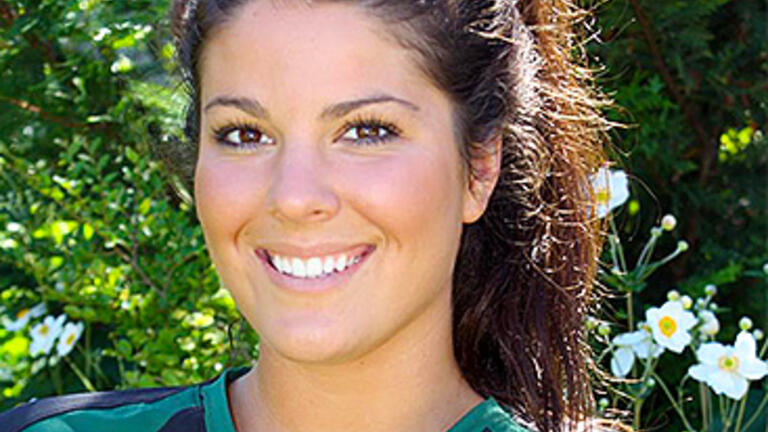 One of volleyball's top all-time defensive players, Carroll's 2,089 digs rank first on USF's all-time career list, nearly 400 more than her closest competition. She was a three-time All-WCC player who made the first team in 2007 and 2009. Carroll played on USF's 2008 NCAA Tournament team, which finished 22-8 overall and 11-3 in the WCC. In 2007, she was named the WCC's Defensive Player of the Year.
Hartford was the first NCAA Championship qualifier for USF Women's Track and Field, racing in the 5,000-meters competition in 2008. She was a three-time All-WCC performer and a first team All-WCC selection in 2006 and 2007.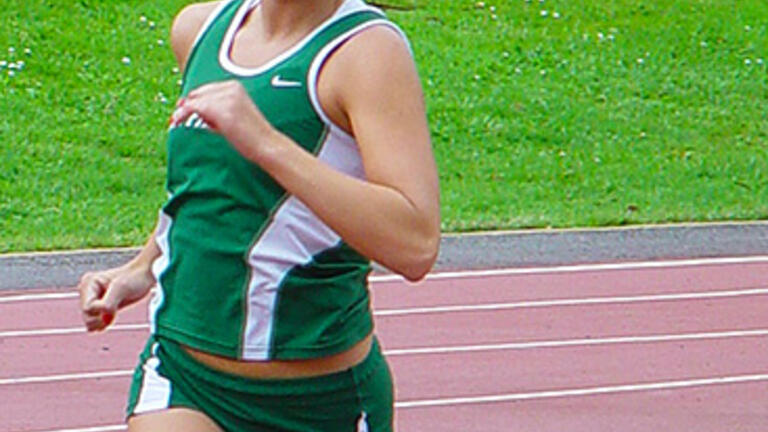 She placed fourth at the 2007 WCC Championships, the highest finish by a USF runner in program history at the time. She was the 2006 overall women's Hornet Jamboree champion, where she helped USF to the team title. Hartford was also a two-time WCC All-Academic selection in 2004 and 2007.
She was an inaugural member of USF's Cross Country team and helped to lay the foundation for the program's rise to national prominence. She was selected team MVP three times and set school records in the 5,000-meters and 10,000-meters competitions 
All the way to NCAA sweet 16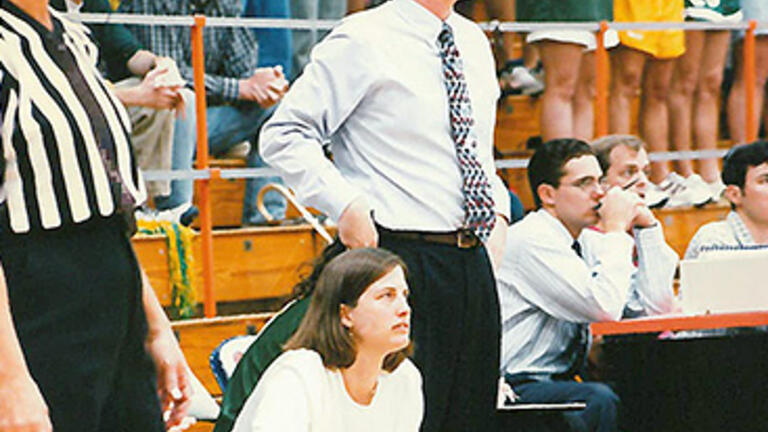 Nepfel and his wife Mary Hile-Nepfel, co-coached some of the most successful women's basketball teams in USF history. During a 13-year stretch from 1987 to 2000, the Dons compiled a 196-166 (.541) record, winning outright or sharing three WCC titles and taking home three WCC Tournament titles. Nepfel's Dons were especially dominant from 1994 to 1997, compiling a superb 73-19 (.793) record and making three consecutive NCAA Tournament appearances.
In 1995-96, Nepfel and the Dons made a Cinderella run into the NCAA Tournament's top 16 teams, with upsets over No. 16-ranked Florida and No. 13-ranked North Carolina. A two-time WCC Coach of the Year (1989-90; 1994-95), Nepfel was also named the National Association of Basketball Coaches District VIII Coach of the Year in 1994-95 and was a finalist for national coach of the year honors.
Nepfel continued to serve USF as associate athletic director for compliance and academic services from 2000 to 2007, after retiring from coaching.
Know someone with a powerful USF story? Let us know! usfnews@usfca.edu | Twitter @usfcanews