Sharon Stone, who is active in the fights against malaria in Africa and HIV/AIDS worldwide, will take part in a public question and answer session with Patrick Lloyd Hatcher, Kiriyama distinguished fellow at the University of San Francisco Center for the Pacific Rim Dec. 1.
Image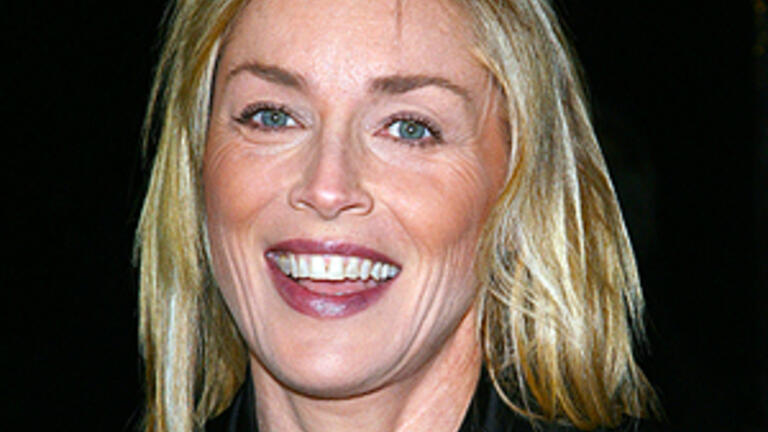 Stone will speak about her experiences at home and abroad raising awareness for the causes she is an advocate for. The event begins at 5:45 p.m. in Fromm Hall's Xavier Room and is free and open to the public.
A proponent of Tibetan human rights and the rights of women in South and Southeast Asia, Stone is a board member of the San Francisco-based American Himalayan Foundation.