Faculty & Staff Achievements
School of Education Builds Partnerships in East Asia
The University of San Francisco's School of Education is addressing the unique needs of international educators with a new program designed for teachers and administrators living and working in Asia.
Image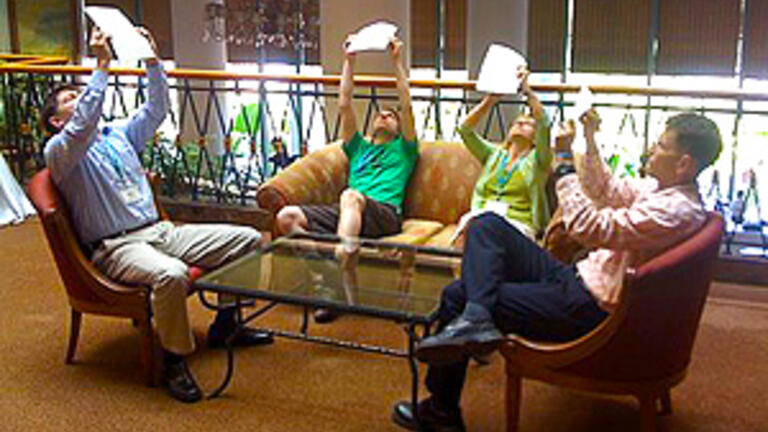 Offered jointly by USF and Washington State University, the program offers a certificate in international school leadership for educators from the East Asia Regional Council of Overseas Schools (EARCOS). Through the program, educators from the Philippines, Vietnam, Thailand, and other surrounding nations attend intensive academic seminars scheduled in conjunction with EARCOS conferences and on location in international schools. While there are some assignments and reading to be done before and after the seminars, the emphasis is on face-to-face instruction and the opportunity to discuss challenges in-person with colleagues.
"The EARCOS region has experienced significant growth in the past five years, adding 3,000 teachers and nearly 30,000 students to its K-12 schools," said USF School of Education Dean Walt Gmelch. "Of the 8,400 educators working in those schools, 68 percent expressed interest in professional development, but there is a lack of opportunities that are both convenient to their location and appropriate to their field. This program addresses both of those needs and prepares international school leaders to advance student success by becoming global citizens."
The inaugural group of 15 students is on track to complete the certificate program in the fall. Gmelch and Christopher Thomas, faculty member in the School of Education's leadership studies department, who along with Gmelch teaches the USF courses overseas, will recruit a second cohort of students to begin the program this year.