A Scholarship in Memory of One of USF's First Black Faculty Members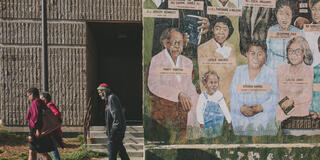 Former chair of the Black Alumni Society Sanya Hill Maxion, has announced a new endowed scholarship for Black-identified students which will help fund the general scholarship fund for the Black Achievement Success and Engagement (BASE) program. The fund is in honor and memory of Maxion's mother, Dr. Patricia Liggins Hill and has been created in partnership with the Jesuit community.
The Dr. Patricia Liggins Hill BASE Scholarship will commemorate professor emeritus Dr. Patricia Hill, one of the first Black faculty members and the first director of the Ethnic Studies program at USF, where she taught for approximately 45 years. The Loyola House Jesuit Community has generously contributed $25,000 to support the establishment of the Dr. Patricia Liggins Hill BASE Scholarship.
Image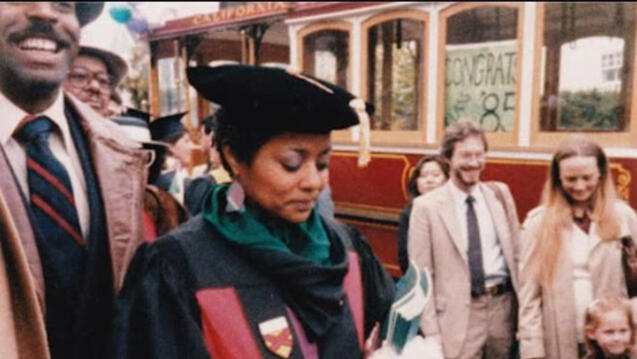 Dr. Hill started her career at USF in 1970 as a result of student protests calling for equity, inclusion, and diversity at the university. She was a passionate voice for student education, research, and giving back to others. She was also the general editor of the groundbreaking and highly-acclaimed anthology, Call & Response: The Riverside Anthology of the African American Literary Tradition.
A recipient of numerous awards, she also published articles on Etheridge Knight, Francis Watkins Harper, and August Wilson. She stood at the forefront of advancing the field of Black Studies and many of the ethnic and cultural issues of our times.