One Step at a Time: The Inside Secret to Success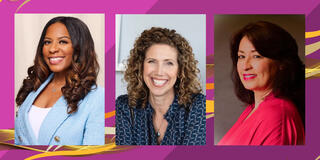 In honor of Women's History Month, USF checked in with three alumni women leaders about what led them to success and what advice they would give to others.  Sarah Toutant '16, Victoria Sánchez De Alba '97, Regina Martinelli '00 shared a sneak preview of their insider tips, before they present at the upcoming Women in Leadership & Philanthropy Spring Symposium on March 23.
Image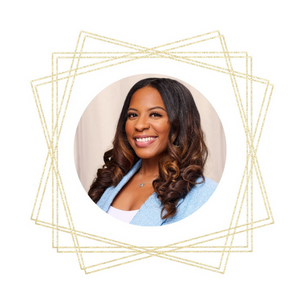 Sarah Toutant '16
Director of Diversity Equity and Inclusion at Child Care Resource Center
"There are a combination of things that have led me to becoming successful: I didn't take 'no' as an answer and when I felt like giving up, I didn't. That was not an option for me. I also had a strong network of people; a community that supported me through my journey. I received a lot of push back from people when they heard I wanted to go straight through school and get a master's and doctorate degree. But I persevered through all of it and obtained a bachelor's, master's and doctorate by the age of 27.
Define what success means for yourself. It is hard work, dedication, trials, tribulations, and there are no shortcuts. Be patient and appreciate every step of the process."
Image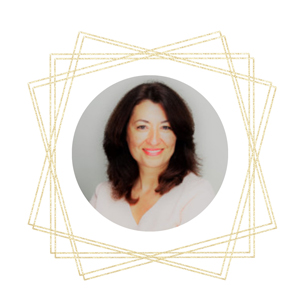 Victoria Sánchez De Alba '97
Founder and President of De Alba Communications
"What led me to success was USF and being able to live with a purpose, advocating for social justice and equity. My father who worked in the Salinas Valley agricultural fields died of non-Hodgkin's-lymphoma, a cancer associated with pesticide exposure. My Leukemia & Lymphoma Society Campaign was the first in the U.S. to shed light on environmental and health concerns of farmworkers' exposure to pesticides, and now my mission is to raise awareness on farmworkers exposed to pesticides and the link to non-Hodgkin-Lymphoma.
My advice would be that success is not about high level professions and materialism. It is about following your passion and your dreams. Pursuit, perseverance, grit, and drive — these will lead you to achieve personal satisfaction."
Image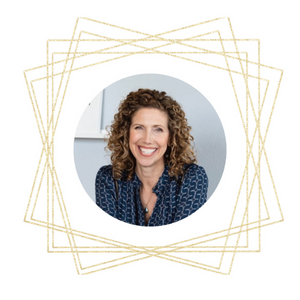 Regina Martinelli '00
Founder of Money Beliefs by Design
"My success is based on doing things that light up my heart. I measure my success by how happy I am with what I do, how it helps others, and how much fun I have doing it. When I did something from a place of fear like trying to prove my worth or validate my choices through sacrifices I made, it was always an uphill struggle.
Success is 90% mindset. It's so easy to get derailed when we don't feel good enough or deserving of success or when we give into imposter syndrome or let fear, overwhelm and procrastination overtake us. Yet none of these are the truth of who you are. These are all constructs that are no longer useful for what you are creating today. So it's important to be aware of your mindset and get the tools to shift them so you can more fully be your creative, vibrant, alive, beautiful and wealthy self!"
---
USF women leaders continue to inspire in their pursuit of self-defined success. Meet like-minded individuals at the Women in Leadership & Philanthropy in the upcoming Spring Symposium on March 23. Sign up today.