Employment Law Scholar Joins Faculty
Merchant mariners who have their licenses revoked or suspended by the U.S. Coast Guard typically have had little access to representation to contest the decision—until now, thanks to a unique program that allows students in the USF School of Law Employment Law Clinic to represent mariners in license revocation cases before the Coast Guard. Green was visiting USF during the 2009–2010 year from Seton Hall University School of Law. She was also formerly a visiting professor at UC Berkeley School of Law.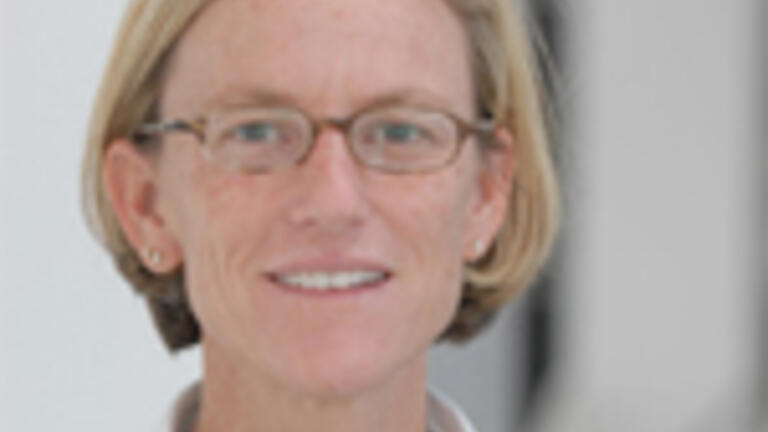 Green's scholarly work focuses on employment discrimination and inequality, drawing on the social sciences to better understand discrimination as it operates in the modern workplace. She is the author of numerous articles including "Race and Sex in Organizing Work: 'Diversity,' Discrimination, and Integration" (forthcoming), "Insular Individualism: Employment Discrimination Law after Ledbetter v. Goodyear" (Harvard Civil Rights - Civil Liberties Law Review, 2008), and "Discrimination-Reducing Measures at the Relational Level" (Hastings Law Journal, 2008), with Alexandra Kalev.
"I am thrilled to be joining the USF School of Law full-time faculty," Green said. "I was drawn to the school by the terrific diversity in its student body, by its strong institutional commitment to justice, and by its productive, engaged teaching and scholarly faculty. Now that I have experienced all of these things firsthand as a visitor this year, I know that they and many more make it a wonderful place to call home. I am also a Bay Area native, so this really is coming home."
Dean Jeffrey Brand described Green as a nationally respected scholar and tremendous teacher. "She has established herself as a national expert on many aspects of labor and employment law and will teach multiple subjects including Trusts and Estates and Property," he said. "Professor Green joins a crop of recent lateral hires that demonstrates the law school's commitment to hiring the finest faculty in the nation as well as the fact that these wonderful professors find USF a desirable place to pursue their careers. I like to think that we are lucky and so are they."