Campus Life
Meet the Class of 2025
USF received the largest number of applications in its history for fall 2021 admission. Meet the newest class on the Hilltop.
Image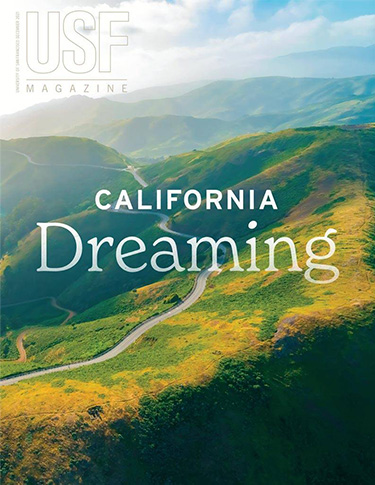 Featured in USF Magazine
This USF News story was published in USF Magazine, where you can find feature stories about university life, alumni Class Notes, and information about events at USF.