Engaged Learning
USF Hospitality Management Students Earn "Certified Hotel Industry Analyst" Designation
Image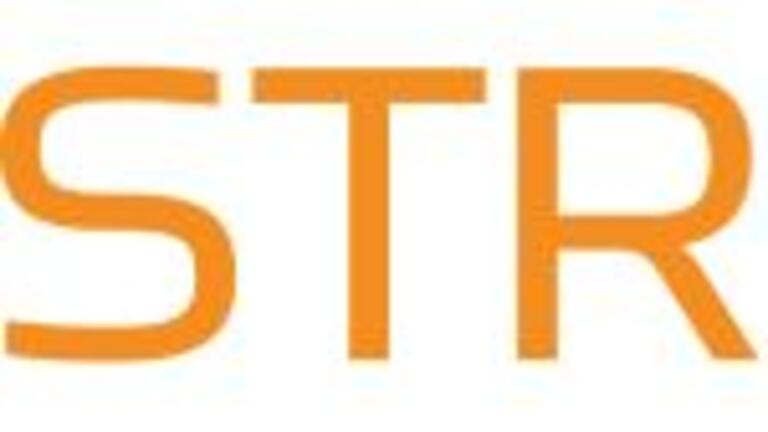 In response to input from industry leaders, USF has successfully launched a newly developed course, Optimizing Revenue in the Hospitality Industry, to teach students the skills employers need. The creation of the course demonstrates USF's commitment to student success beyond graduation.
As a component of the course, thirteen University of San Francisco undergraduate students majoring in Hospitality Management earned the Certified Hotel Industry Analyst (CHIA) designation in April of 2014.
To earn the CHIA certification, students must know how to calculate the Key Performance Indicators (KPIs), comparative statistics, and to build competitive sets for benchmarking purposes. However, most importantly, candidates for the certification must be able to utilize the information provided in Smith Travel Research reports to identify and evaluate the effectiveness of specific strategies in improving the competitive performance of a hotel.
Smith Travel Research collects a wide range of statistics related to the financial performance on the more than 150,000 hotels throughout the world, playing an instrumental role in providing decision makers in the hospitality industry with critical data needed to stay competitive in today's knowledge-based economy. In order to be prepared for successful careers in the industry, it is essential that USF Hospitality Management students learn to read, analyze, and effectively utilize the available Smith Travel Research data prior to earning their degrees.
Associate Professor Michael Collins, instructor of the course, stated, "During my 25-years of hotel industry experience, the reports provided by Smith Travel Research were critical to my ability to evaluate the financial performance of the hotels that I managed, assess the effectiveness of our marketing strategies and sales team, as well as to our ability to accurately forecast future demand in order to make prudent pricing decisions and to ensure operational efficiency."
In addition to earning the CHIA certification, students in Optimizing Revenue in the Hospitality Industry are provided with a thorough property description and historical financial data for a 'mock' hotel located within a specific market. The students, working in teams, must then identify an appropriate competitive set of hotels. "The ability to evaluate market performance and to suggest alternative strategies to improve a hotel's competitive position requires higher-level, critical thinking skills—the skills that we seek to develop in our students, which will make them more valuable to potential employers," according to Dr. Collins.
Actual Smith Travel Research data is then provided to the students based upon the competitive set that they have identified. After evaluating the performance of 'their' hotel, in terms of occupancy, Average Daily Rate (ADR) and Revenue Per Available Room (RevPAR) penetration indices, the students must then generate a financial forecast for the hotel—day-by-day for each market segment—for the following year. Finally, each group also creates a thorough marketing plan designed to ensure their hotel's success in achieving the forecasted financial results.
"This exercise exposes students to an extremely realistic simulation, using actual industry data, relative to the process utilized by hospitality firms to forecast revenues, identify and evaluate alternative marketing strategies, and to then translate these strategies into specific, manageable action plans," says Collins. "As a result of this experience, these students will be better prepared to make an immediate, positive impact within the organizations with which they start or continue their professional careers following graduation."
The students earning the Certified Hotel Industry Analyst (CHIA) designation include Maya Albert, Megan Austin, Alanna DeSalvo, Alexsandra Johnson, Kathleen Leo, Moriah Malot Chantry, Celia Pellegrini, Jessica Peterson, Gina Pietrangelo, Elena Quach, Chelsey Ross, Shelley Rudeseal, and Alexander Wolfe.
The CHIA certification is jointly sponsored by the Educational Institute of the American Hotel & Lodging Association, the International Council on Hotel, Restaurant, & Institutional Education, and Smith Travel Research.
Does your management team thoroughly understand how Smith Travel Research generates their reports? Are they familiar with the reports that are available? Are you confident in their ability to accurately interpret and evaluate the information provided by Smith Travel Research? CHIA designation is now available to industry professionals! We can help managers within your organization obtain a Certification in Hotel Industry Analysis. To learn more, contact Dr. Michael Collins at mdcollins@usfca.edu or Ms. Cathy Chang with the Office of Executive Education Immersion Programs at kschang@usfca.edu, (415) 422-6952.