USF Alum Addresses Parliament
Image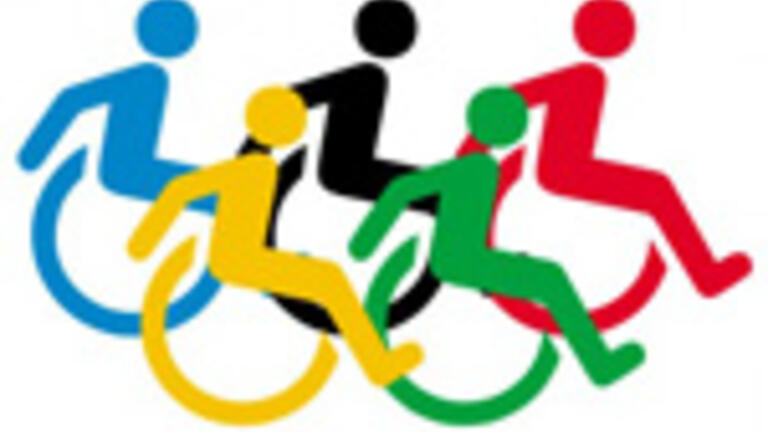 University of San Francisco Class of 2007 Alum, Laura Hamilton, addressed the English Parliament and participated in an investigation to expose the difficulties disable passengers of the London's metropolitan transportation system face. Hamilton, who has muscular dystrophy, relies on London's Tube, buses and trains to commute in her motorized wheelchair. 
Hamilton credits her University of San Francisco Jesuit education with enabling her to become a voice for the disenfranchised, overlooked and under-served. In addition, she traces her ability to research and analyze the law to the business courses she took at USF. She is active in a disability rights group, Transport for All, that advocates for fully accessible, reliable and affordable transportation for disabled and older Londoners. 
On the eve of the 2012 London Summer Olympic Games, Laura made an impassioned plea to the English Parliament for accessibility improvements to public transportation. Her address was well received- eliciting promises from a number of Members of Parliament to address the issue. 
The day before the 2012 London Paralympic Games, Hamilton was featured in an investigative article by the London's Sun newspaper. Hamilton demonstrated the obstacles mobility challenged people face on a daily basis while utilizing London's public transportation systems.