Tech Nation gets extension on National Public Radio
Image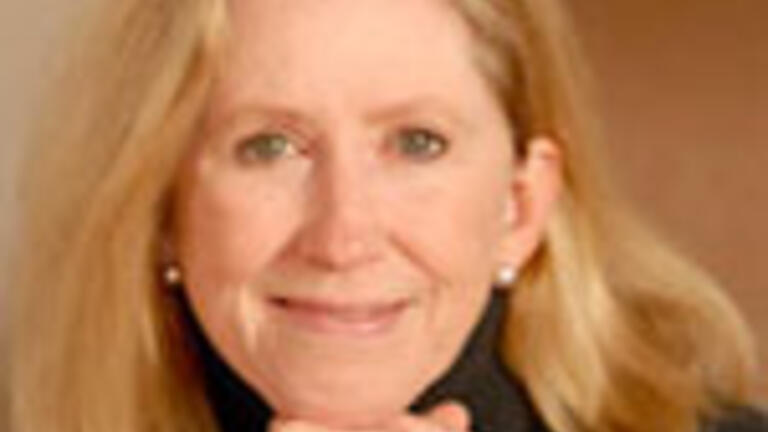 Professor Moira Gunn, head of the Business of Biotechnology program, has some exciting news to share. She has just re-signed with National Public Radio through 2014 to continue hosting Tech Nation and its regular segment, BioTech Nation, on the NPR 24-hour Program Stream. Tech Nation has its roots right here at USF, where it first aired in the 1990s on KUSF Radio. Its almost two-decade run has been nothing short of exemplary. A firm favorite with the ever-growing tech community at USF, it continues to gain popularity and now airs on the NPR channels of Sirius XM, over 200 domestic public radio stations, NPR WorldSpace, and to 144 countries via American Forces Radio, to name a few in the fast-growing list of channels.
Moira is gung-ho about the extension. "They'll keep sending us contracts and we'll keep producing!" she exclaims.
The BioTech Nation podcasts have their pride of place in School of Management's ever-expanding curriculum. The podcasts are used in various courses in bio-business, including its twice-annual AGI study tours to various global bio-clusters. With Gunn as the guiding force behind these dynamic productions, the department continues to provide new and relevant material to students, and to the bio-business community at large.
In June 2012, at the International Biotechnology Conference, Gunn recorded over 50 interviews with several CEOs and luminaries in the industry. These will air throughout the year and are also being used in the BoB courses beginning this very year. Much to the students' delight, these versatile courses lend themselves to various majors like the MBA, JD/MBA, MSIS and the new PSM in Biotechnology programs.
Gunn acknowledges: "In a sense, we've come full circle. The support our segment received originally from USF's tech community has immensely helped in establishing and feeding its own curriculum now."