School of Management Student Achievements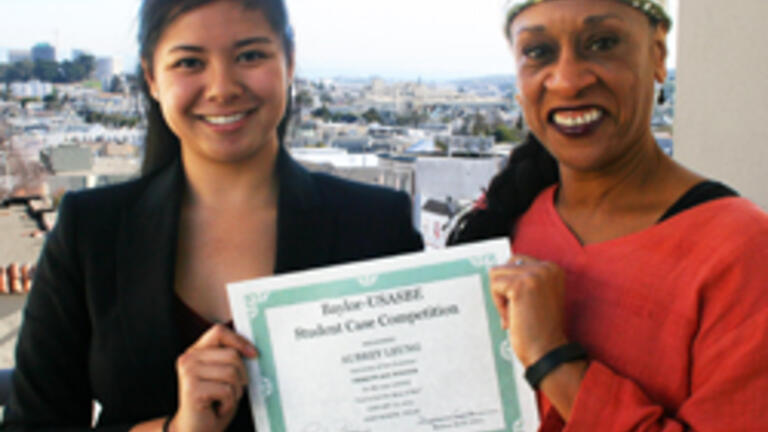 Aubrey Leung Places 3rd in Baylor Case Competition
Aubrey Leung, School of Management student, won 3rd place in the Baylor-USABE Student Case Writing Competition. Coached by Professor Monika Hudson, Aubrey's case, "You're Not the Boss of Me!" was based on Casa Sanchez, 2012 Gellert Family Business Awardee. This annual competition, sponsored by Baylor University Entrepreneurship Program and the United States Association for Small Business and Entrepreneurship, supports and encourages students who wish to engage in case research and writing. Students submit unpublished and original cases focusing on topics ranging from minority and gender issues in small business to the launch and development of social enterprises. Their work must advance field of entrepreneurship and contribute to an understanding of entrepreneurial phenomena.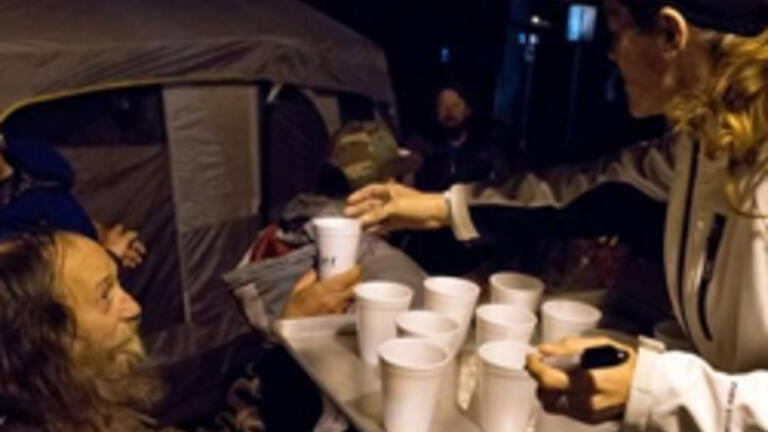 MPA Student Jennielynn Holmes Organizes
County-wide Warming Stations
MPA student, Jennielynn Holmes, was inspired by Booker T. Washington's compassion for the underprivileged. Holmes organized county-wide warming stations on December 5th, 2013, to assist the homeless population of Sonoma County during the coldest weather forecast the county had experienced. Her urgent response to provide warmth and shelter to those most vulnerable had a long term effect, local government officials sought to make Holmes' efforts part of public policy.
Image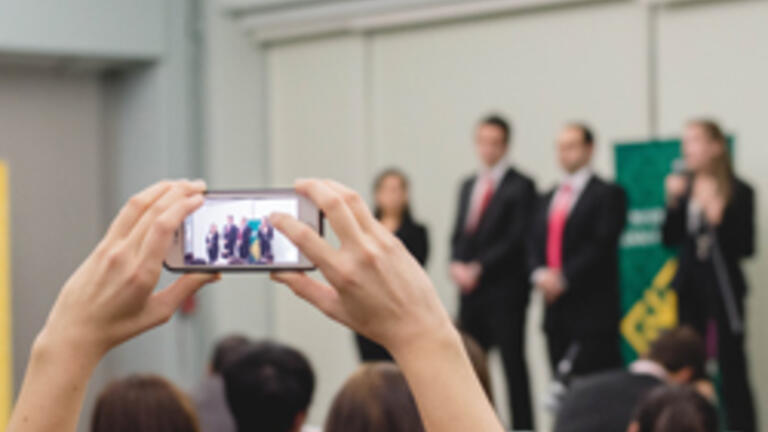 Team Buzz Band Wins Undergraduate Elevator Pitch Competition
On December 4, 2013, students participated in the 27th semi-annual Undergraduate Elevator Pitch competition in which Samantha Mullett, Edwin Sanchez, and Melissa Tecson of Team Buzz Band took home first place! Collaboratively merging their economic, marketing, human resource management, finance, accounting, information technology, and production operations knowledge, students developed and presented a feasible, fundable business ideas. Each team was given an opportunity to pitch their vision to a panel of judges and audience members which of whom were business professionals and university faculty members. The winners: First place - Buzz Band, Second place - Delectable Cups, Third place - Juice Buddies, Sustainability Award - Angel Angie, and Innovation Award - Smart Fridge.
Image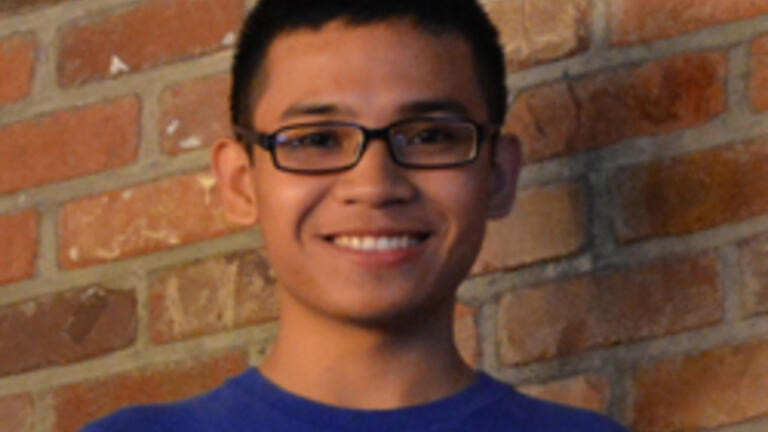 Clifford Alonzo Wins Gilman Scholarship
Clifford Alonzo, Accounting major and Japanese Studies minor, is one of over 700 American undergraduate students from 341 colleges and universities across the U.S. selected to receive the prestigious Benjamin A. Gilman International Scholarship, sponsored by the U.S. Department of State's Bureau of Educational and Cultural Affairs. He is also one of the three Gilman Scholars from USF. Alonzo will study abroad in Japan during the Spring 2014 academic term and will have the opportunity to gain a better understanding of the Japanese culture, language, and economy, making him better prepared to assume future leadership roles.
Image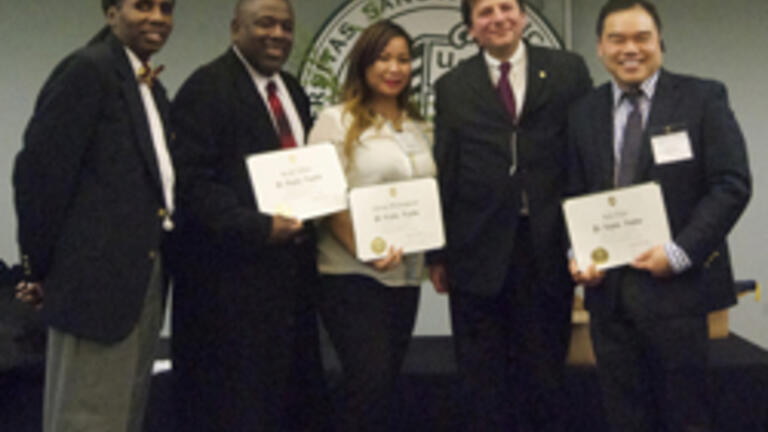 Dean Webber Recognizes Standout Students at Dean's Honor Awards
On December 3, 2013, the University recognized students who have distinguished themselves in scholarship and service, embodying USF's mission and values. During the ceremony, graduating Business students were inducted into membership of the national scholastic honor society, Beta Gamma Sigma, the non-profit international honorary and service organization, Beta Alpha Psi, and the national honor society that recognizes outstanding scholarship and accomplishment in the field of public affairs and nonprofit administration, Pi Alpha Alpha.
The Dean's Medal of Excellence, a gift to a graduating student who has exemplified the University's values of academic accomplishment, extracurricular work, and personal life, was awarded to Shahe Ju, Sonja Mamae Haas, and Stephen Cramer.
Van Thi Thu Nguyen, a graduating senior who has earned the highest record of scholarship, was the recipient of the A.A. Berti Undergraduate Award. David Merritt Smith and Paul D. Terry, honorees of the Dean's Service Award, demonstrated outstanding service to the School of Management and to University life.
The Outstanding Scholarship Award is given to a member of the graduating Master of Business Administration and Master of Business Administration for Executives class who has earned the highest overall record of scholarship throughout his or her entire graduate program. This year's recipients included Karen Anselmo, Priya Baldua, Stephen Cramer, Christine L. Diesch, Alexander C. Evans, Michelle E. Lagos, Martin A. Martino, and Tuli Gertrdis Ochoa.