Faculty & Staff Achievements
Panel Discussion on Government Fiscal Sustainability
Image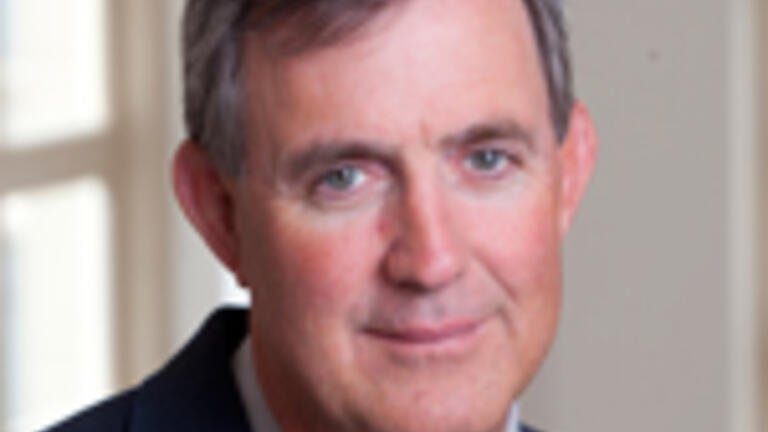 Professor Rich Callahan presented his research at the USC Bedrosian Center for a discussion titled, "Local Government Fiscal Sustainability: Challenges and Best Practices" on March 10, 2014.
Callahan shared his findings on fiscal sustainability in local and county government alongside prestigious experts in the field, including the President of the National Civic League, Director of Community Development in Los Angeles and Redevelopment Director in the City of Carson, and the Director of University of California Riverside's Center for Sustainable Suburban Development who is also the former Mayor of of Riverside.
Each professional offered sound advice and preventative measures to consider to an audience of faculty researchers, graduate students, and public sector professionals in Los Angeles. A majority of the dialogue focused around the challenges that lead to fiscal distress. 
"You get to become bankrupt by design. It doesn't happen because of the environment, it happens because of the choices you make in reaction to the environment," Callahan said.
Dialogue between panelists included taking precautions when making budget cuts and urging elected city officials to think long term, beyond their own career. All voiced ideas highlighted how to move forward by implementing good policy. 
Callahan closed the discussion by emphasizing the public need to recognize the Jesuit value of people working toward a greater good as an act of service. "The challenge isn't finding out what works. We know what works and what doesn't work. The challenge is to get at self awareness through people who are driven by the core values of contribution and service, it is not until then that they can adapt what works."
Know someone with a powerful USF story? Let us know! usfnews@usfca.edu | Twitter @usfcanews