Engaged Learning
Dr. Hudson is Finalist in Education Competition
Image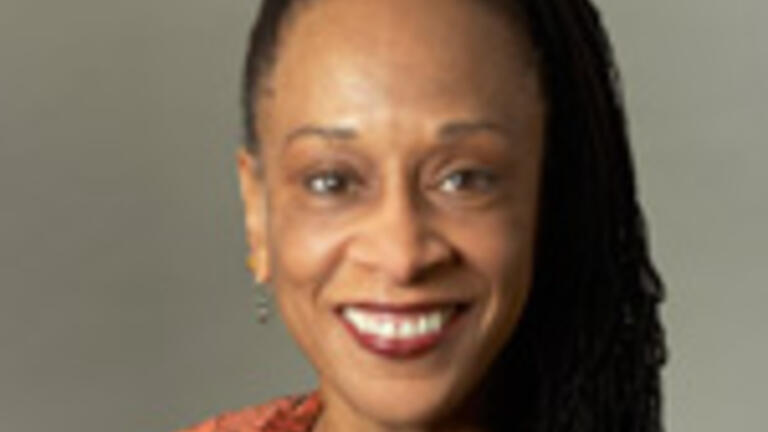 Congratulations to Dr. Monika Hudson, Assistant Professor in the Public and Nonprofit Department, for being a finalist in the 2012-2013 Innovative Entrepreneurship Education Competition. The competition judges a large variety of Entrepreneurial Experiential Exercises, valuing them on innovation, critical thinking, theoretical foundations and qualities like the exercise's ability to be replicated.
Dr. Hudson developed an entrepreneurship exercise titled "Marketing into Finance Scenario," which is a classroom role playing exercise idea that bridges marketing and financial subject matter. It was designed for students involved in an integrative capstone course that brings together all parts of their business school education and it helps them address multi-dimensional issues including marketing, human resource management, accounting, finance, information technology, production and operations, and economics. "It forces students to use their creativity, do research, work as a team, and think about how best to speak to a customer and pitch their idea," said Dr. Hudson. "All in the time limit of an hour. The students like it because they're not just talking to me, but to a client, someone from the 'real world.' It's great practice for the venture capitalist Elevator Pitch event at the end of the semester."
Dr. Hudson's exercise was selected as one of ten total finalists and was asked to present her exercise idea at the Innovative Entrepreneurship Education Competition conference in San Francisco in January. "I was really glad to be a finalist," said Dr. Hudson. "As a teacher, it was amazing to be at the conference and to see all these great ideas being presented. I'll definitely be entering more ideas in this competition next year, and I'm telling my colleagues all about it. It is a lot of fun, and these exercises are so useful."