Faculty & Staff Achievements
Department of Hospitality Management to Pilot New USF Alumni Mentor Program
Earlier this year, the USF Hospitality Industry Advisory Board expressed a strong interest in starting a Mentor Program.

Image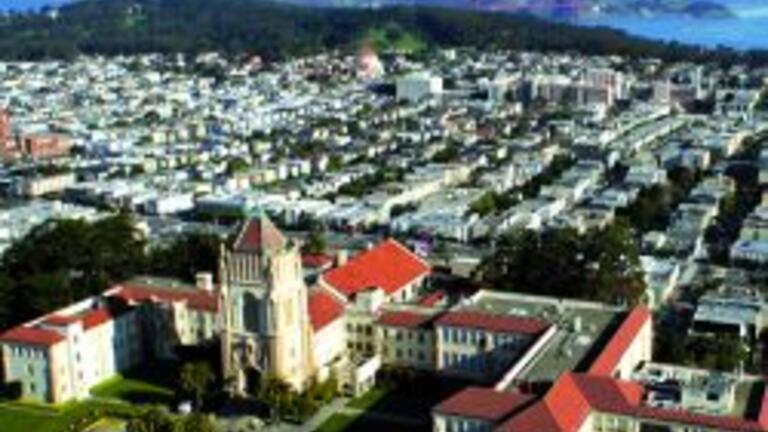 "Mentoring is an incredible way to display genuine hospitality to the future of our industry. We are seeking to establish a program built on strong, consistent relationships with a keen focus on learning, development and challenge," says Andy Chang, Advisory Board Member and Hospitality Alumnus (class of 1999). Chang is Director of Management Services with Bishop Ranch. He continued, "I recognize the invaluable insight, skills, and knowledge an industry professional can offer to a Hospitality student beyond their classroom education."
With the guidance of Chang and fellow Advisory Board member and President of the Alumni Board of Directors, Preston Walton (Hospitality Management '03), the HM Department met with the Director of Alumni Engagement, Jay Dillon, and Assistant Director of Recent Graduate Engagement, Dylan Houle, to discuss how we could team up and develop a USF Mentor Program. The joint effort, led by the Office of Alumni Engagement, is scheduled to launch the program by this coming fall.
The mentors for the Mentor Program will be hospitality industry professionals, including alumni and Advisory Board members. A custom database will pair mentors with mentees (seniors and recent graduates). Some of the benefits that will be provided to a mentee (i.e., the student) include:
Intellectual, social and personal development
Ability to determine their vision and aspirations for the future
Professional and career development
Skills to overcome societal challenges
Improved academic performance
While the benefits of having a mentor are clear, forming a relationship can be difficult for those not in a structured mentor program. Students often feel intimidated and unsure of how to approach a professional in the industry for support and guidance. Kathleen Leo, a recent HM graduate, expressed, "I believe that this program will not only be beneficial to the students, but will also help truly showcase the Boutique Hospitality Program as one that fosters these one-on-one connections and relationship for HM students. I'm sad that I'm graduating before the program begins."
This is a great opportunity for HM alumni working in the industry to connect with students. If you are a USF Hospitality alumnus/a and interested in being a mentor, please contact:
Dylan Houle, Assistant Director of Recent Graduate Engagement at 415-422-4783 or dhoule@usfca.edu
(space is limited and contingent on number of mentee participants).
By Gina Alvarez
Know someone with a powerful USF story? Let us know! usfnews@usfca.edu | Twitter @usfcanews