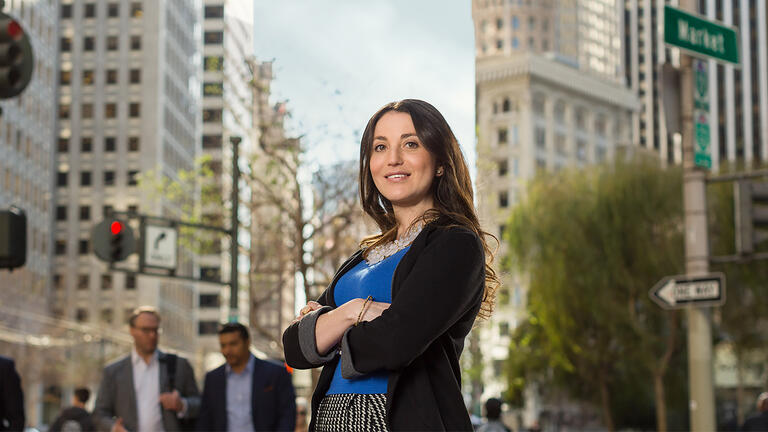 MASAGUNG GRADUATE SCHOOL OF MANAGEMENT
Tuition
The Masagung Graduate School of Management is committed to providing excellent educational opportunities and to assisting students in meeting the cost of a private education.
Tuition Information for 2022-2023 Entrants
Tuition estimates are based on the number of units required by each program and may vary according to the number of classes in which a student is enrolled. The 2022-23 year includes Summer 2022, Fall 2022, Intersession 2023, and Spring 2023. All tuition rates are subject to change.
Program
Estimated Cost Per Unit
Total Units
Estimated Total Program Tuition
MBA, Full-Time
$1,650
48
$79,200
MBA, Part-Time
$1,650
40
$66,000
MBA, Executive
n/a
43
$100,320
Entrepreneurship and Innovation, MS
$1,430
36
$51,480
Financial Analysis, MS
$1,555
35
$54,425
Marketing Intelligence, MS
$1,555
30
$46,650
Information Systems, MS
$1,245
36
$44,820
Nonprofit Administration, NPA
$1,200
36
$43,200
Organization Development, MS
$1,600
32
$51,200
Public Administration, MPA
$1,245
38
$47,310
Fees: MBA students pay a GBA (Graduate Business Association) and a AGUSF (Associated Graduate Students of USF) fee each fall and spring semester. Students in all other graduate programs pay the AGUSF fee each fall and spring semester.

General Health Insurance: please visit Student Health Promotion Services.

Official Rate page of Tuition and Fees for Graduates
Student Health Insurance
The USF health insurance policy is required for all graduate students unless a student is covered by equivalent insurance coverage. USF health insurance is charged for students enrolled in fall (August 1 - December 31) and spring (January 1 - Jul 31) semesters. It is not charged or required for students who start their program in the summer until the fall enrollment period begins August 1. For complete information about student health insurance, including an explanation of the Opt-Out policy, please visit USF Health Promotion Services.
Financial Aid

& Scholarships
We are committed to assisting you in meeting the cost of a private education
101 Howard Street, Suite 500
San Francisco, CA 94105
Hours
Monday–Friday
9 a.m–5 p.m.