If there were a disaster or emergency, you would be able to obtain updated bulletins and important instructions through this website.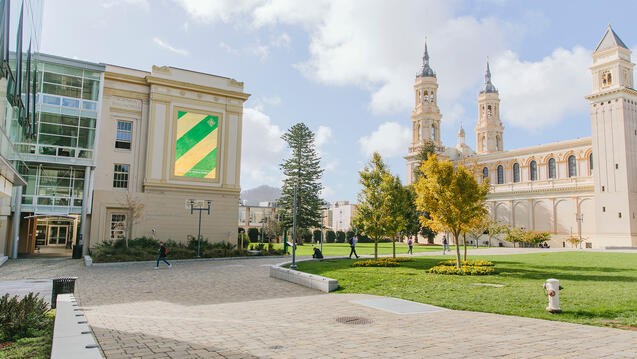 On Campus: 2-911
If you need to report a real accident or emergency situation on campus, dial 2-911 from a campus phone or call (415) 422-2911.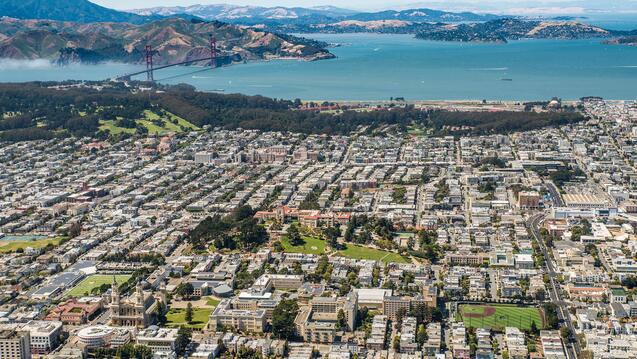 Off Campus: 911
If you are off-campus or calling from a pay phone on campus, dial 911.
Please bookmark this page to directly access information during an emergency: emergency.usfca.edu