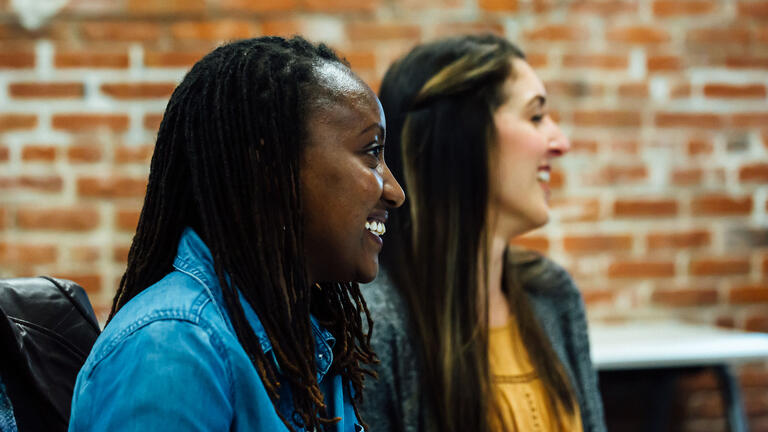 Business Administration - Executive, MBA
Faculty
University of San Francisco Executive MBA faculty include current industry professionals, as well as PhD educated experts in a breadth of business fields.
Part-Time Faculty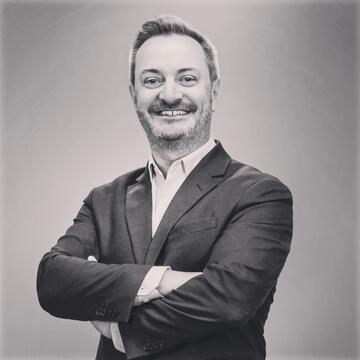 Professor Jonathan Reichental is a multiple-award-winning technology and business leader whose career has spanned both the private and public sectors. He's been a senior software engineering manager, a director of technology innovation, and has served as chief information officer at both O'Reilly Media and the City of Palo Alto, California. He also creates online education for LinkedIn Learning and recently published Smart Cities for Dummies, Exploring Smart Cities for Kids, and Exploring Cities...
Education
:
PhD, Information Systems, Nova Southeastern University
MS, Management Information Systems, Nova Southeastern University
BS, Computer Information Systems, University of Tampa
BS-equivalent...
Expertise
:
Smart cities
Blockchain technologies
Emerging technologies
Data governance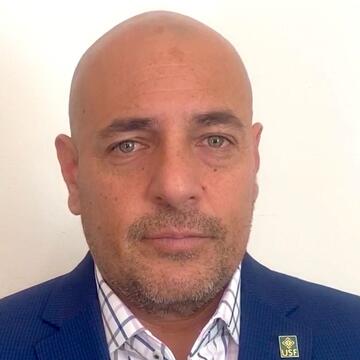 Carlos Zapata is a Sustainability and ESG (Environmental, Social and Governance) professional. He has worked in the investment management industry for the past 22 years, while the last 10 years integrating ESG factors and sustainability in the investment process. He is a graduate of Yale University's MBA in Sustainability and the University of San Francisco's MS in Financial Analysis programs.
Education
:
Yale University, MBA Sustainability
University of San Francisco, MS Financial Analysis
California State University East Bay, BS Criminal Justice and BA Spanish Literature
Expertise
:
ESG
Sustainability
UN Sustainable Development Goals (SDGs)
Faculty Emeritus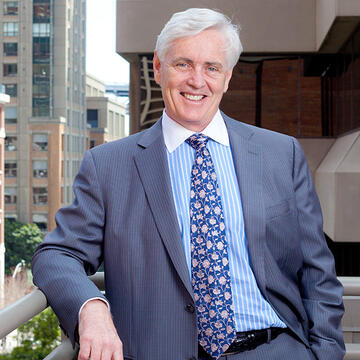 SFH Downtown Campus, Room 608
John Veitch, Professor of Finance, and Director of the M.S. in Financial Analysis program, is an esteemed faculty member with over two decades of academic and chief administrative service to the university. Specializing in financial analysis and risk management, Dr. Veitch is the co-author of a number of articles on country risk in Mexico, Brazil, Argentina and South Africa due to contributing factors of financial integration, currency devaluation and currency contagion. Professor Veitch served...
Education
:
C.F.A. (Chartered Financial Analyst) designation, 1999
Ph.D., Economics, Northwestern University, Evanston, Illinois, 1985
Degree: B.A., Economics and Mathematics, Trinity College, University of...