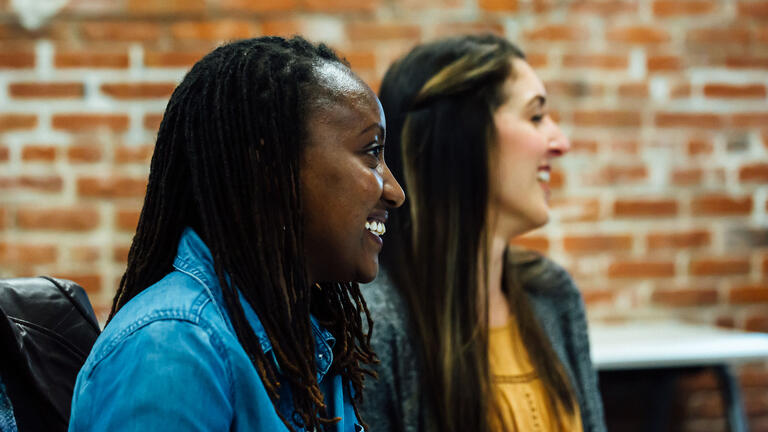 Business Administration - Executive, MBA
Program Overview
Through a mix of rigorous courses, innovative seminars, and experience-based learning, including a global trip, you can deepen your leadership competencies, refine your business skills, and increase your ability to address global business opportunities. Classes meet one weekend per month on Thursday, Friday, and Saturday for the duration of 20 months.
What to Expect
FALL I
During your first semester, you'll begin studying management foundations and leadership development with a selection of courses on financial and managerial accounting, leadership and teams, negotiations, business analytics and ethics.
SPRING I
The following semester will focus on local perspectives with courses in marketing, financial management, cross-cultural leadership and global business conditions.
FALL II
At the start of your second year you'll focus on strategy, communication and influence. Courses include topics on financial information analysis, data visualization, developing power and influence, strategic management and the supply chain
Global Business Practicum – International Trip
Over 7 days in October, students visit corporations, organizations, and cultural sites in two international destinations. During the Practicum, students are immersed in experience-based learning through capstone, strategy-challenge, and service-learning projects to further develop an understanding of global business and stakeholder management.
SPRING II
Your final semester will cover entrepreneurship, technology, and disruption. Courses include topics in entrepreneurship, technology trends, ethics and social responsibility, leading organizational change. You will also complete your final project.