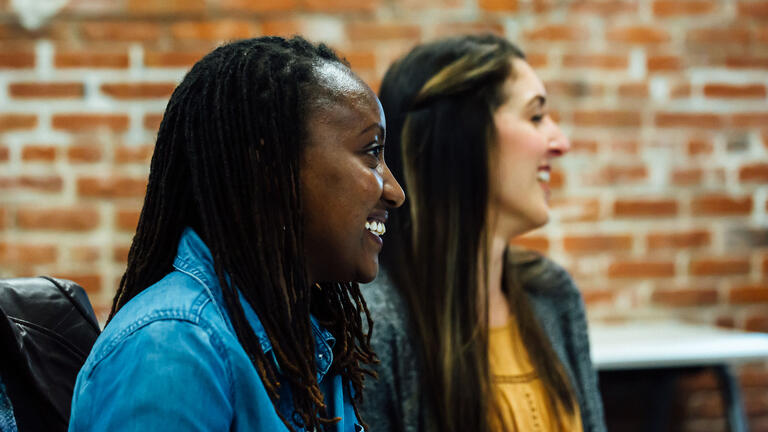 Business Administration - Executive, MBA
Student Experience
Within the USF EMBA program, you will work through real-world business problems with input from your cohort and expert guidance of faculty. As a result, you will gain credibility and confidence that enables you to accelerate your career.
A Transformative Experience With a Talented Cohort
Our program attracts students from a broad range of industries and job functions.
We believe there is no substitute for diversity in the classroom. By sharing their unique perspectives, every student in our program makes a valuable contribution to the cohort and inspires others with new ways of thinking.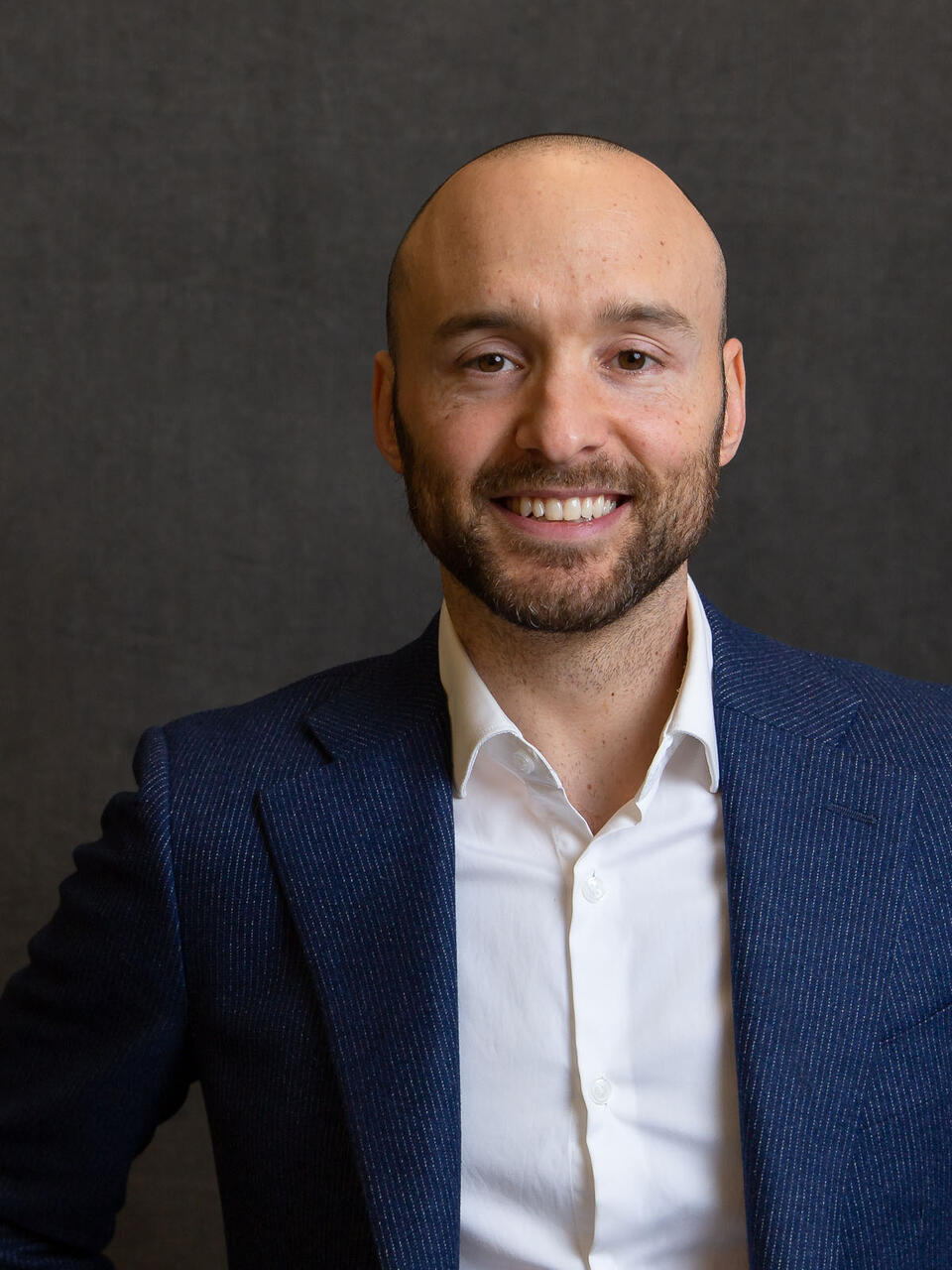 Caemron Conoway '20
The faculty is world-class, but the key to the program is the cohort experience. You'll build a deep, diverse, and close-knit network of peers—the kind that can only arise through a shared commitment to learning."
Caemron Conoway '20
Who Are Your Classmates?
EMBA students are advised to have eight years of professional experience before being admitted to the University of San Francisco. Your classmates represent a range of fields, such as financial services, operations, and business development, providing you with valuable insight across sectors.
Students Enrolled in Fall 2019-20

| CLASS COMPOSITION DEMOGRAPHIC | PERCENTAGE OR RANGE |
| --- | --- |
| Male | 59% |
| Female | 41% |
| Average Age | 39 |
| Age Range | 30 – 55 |
| Average years of professional experience | 14 |