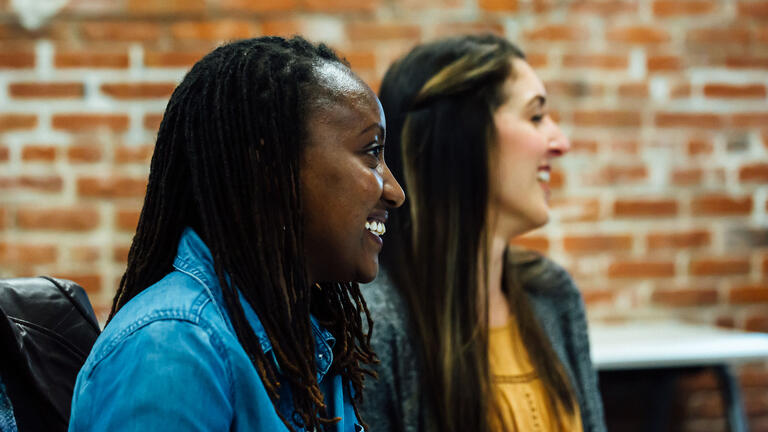 Business Administration - Executive, MBA
How to Apply
The application process is entirely online. No items need to mail anything to USF. Upload all of your application items to your account.
With the exception of the interview, the application process is entirely online. Once you create an account, you can complete the application in a time frame that suits your needs.
Admission Qualifications
Bachelors Degree
Eight-years professional experience preferred
Application Requirements
Your application will not be reviewed by the Admissions Committee until all requirements are submitted. The following constitutes a completed application.
Online Application Form
Application Fee
Official Transcript(s)
Executive Assessment, GMAT, or GRE – Optional

The Executive Assessment (EA)*, Graduate Management Admission Test (GMAT) and Graduate Record Examination (GRE) are the options of the exams you may take as part of the application requirement.

* Learn more about the difference between Executive Assessment and GMAT/GRE on the Graduate Management Admission Council Customer website.

Professional Résumé
Two Letters of Recommendation
Statement of Purpose (500 words). Address the following:
What are your short and long-term professional goals?
Why do you believe an EMBA will help you achieve these goals?
How did you come to decide upon USF for your EMBA?
Self Evaluation (500 words). Evaluate the following:
Your leadership and management skills.
How you are perceived as a potential leader by your managers, peers, and/or direct reports.
Areas upon which you could further develop
Interview
Employer Agreement for Program Participation
Scholarship Statement (Optional) — The USF School of Management offers general merit and special interest scholarships. Review available scholarships and use this essay to explain your eligibility and/or qualifications for one or more of these scholarships.
Priority Deadlines for Fall 2023

| Round | Deadline |
| --- | --- |
| 1 | November 15 |
| 2 | January 15 |
| 3 | March 15 |
| 4 | May 15 |
| 5 | June 15 |