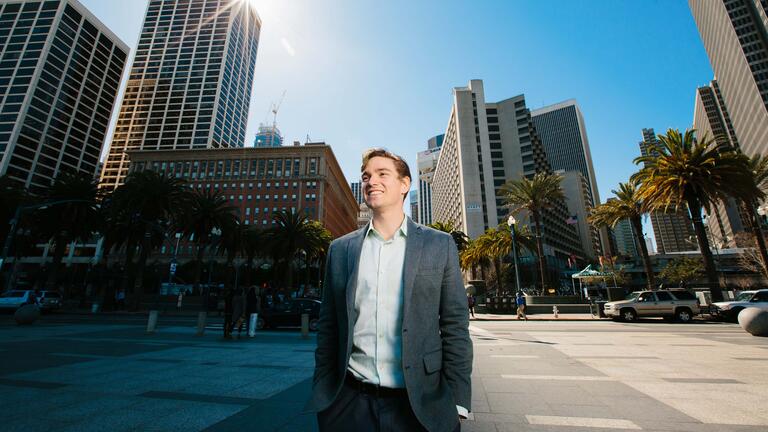 Marketing Intelligence, MS
Faculty
The MSMI teaching staff includes 11 faculty members, holding doctoral degrees from Harvard, Northwestern, UC Berkeley, and other recognized institutions in marketing education and research. Many professors also have hands-on experience within the industry working for globally recognized companies.
In addition to its faculty, the USF School of Management is directly tied to the greater business community through invaluable guidance provided by prominent CEOs and executives who serve on the Department's advisory board.
Full-Time Faculty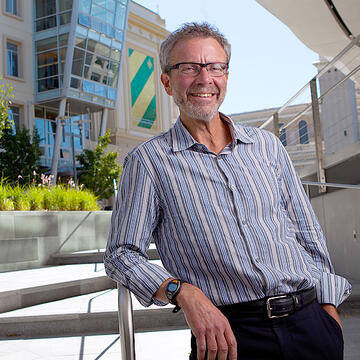 Malloy Hall, Room 201
Associate Professor Jonathan Barsky, a teacher in the School of Management for over two decades, is the author of more than 100 articles published in reputable academic and trade journals, and two books including World-Class Customer Satisfaction, now in its 17th year of publication. Dr. Barsky brings to USF internationally recognized research in the field of customer satisfaction, with a focus on the hotel and gaming industries.
Conducting extensive research into the factors that influence...
Education
:
Ph.D., Marketing, Golden Gate University, San Francisco, CA, 1991
M.S., Hotel Restaurant and Travel Administration, University of Massachusetts, Amherst, MA, 1981
B.A., Spanish, Minor in Business...

Malloy Hall 215
Stephen Kraus is an expert in marketing and consumer insights. He is author of three books and many articles, and has delivered a TedX talk. Particular areas of expertise include digital media, market research, social trends, affluent consumers, and generational marketing. He has led three major syndicated research studies, and his insights are widely cited in the media.
Education
:
PhD, Social Psychology, Harvard University
BS, Psychology, University of Florida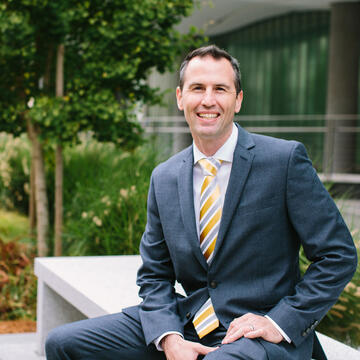 Malloy Hall, Room 223
Assistant Professor Ryan Langan's research area lies in branding and corporate social responsibility with a focus on understanding how consumers perceive and respond to firms who engage in corporate philanthropy.  His current projects explore the potential for corporate giving to elicit feelings of gratitude on the part of consumers. Langan's research has been published in the Journal of Brand Management, Journal of Business Research and the Encyclopedia of Public Administration and Public...
Education
:
PhD, Marketing, University of South Florida
MBA, Marketing, University of Portland
BS, Sports Management, University of Wisconsin at La Crosse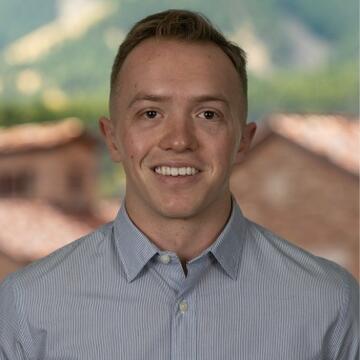 Assistant Professor Matt Meister studies consumer judgment and decision-making. Matt's research is particularly focused on how consumers communicate their experiences, and learn about the experiences of others. Matt is also a keen proponent of open science, both for replicability and collaboration. All data and code used in his research is available through his website (mattmeister.com). This includes python code for web-scraping, and the R package specster, a set of flexible, multicore...
Education
:
University of Colorado Boulder, PhD in Marketing, 2023
Ivey Business School at Western University, HBA, 2018
Expertise
:
Behavioral research methods
Quantitative social science
Web-scraping
R Programming

SFH Downtown Campus, Second floor
Anthony Patino is a renowned expert in entertainment, advertising, and promotion, consumer behavior, public policy and marketing analytics. He holds degrees in marketing, business administration, planning and social policy from Duke University, Harvard University, and Temple University. His widely-published research takes him to conferences all over the U.S.
During his career in entertainment, Patino worked in marketing, sales and research at leading entertainment firms like Sony Picture...
Education
:
PhD, Business Administration, Marketing, Temple University, Philadelphia, Pennsylvania, 2006
MBA, Marketing, Duke University, North Carolina, 1991
MA, Administration, Planning and Social Policy...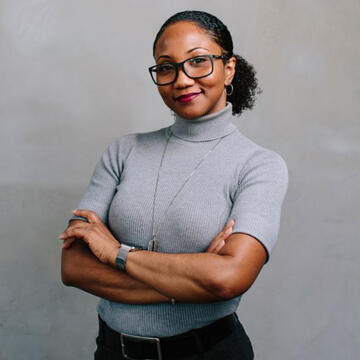 Malloy Hall 309
Sonja Martin Poole is a pre-eminent thinker, influencing key decision-makers in transformative marketing strategy and public policy. As Professor of Marketing at USF, Professor Poole, pays particular attention in her research, teaching and public commentary to the ways in which marketing transforms individuals, institutions, systems, and societies, and impacts consumer well-being. Her latest research focuses on the role of race in the marketplace and has appeared in a range of academic journals...
Education
:
Post-doc, Business, Marketing Emphasis, Tulane University, Freeman School of Business, New Orleans
PhD, Education Policy, Organization, Measurement and Evaluation, University of California at...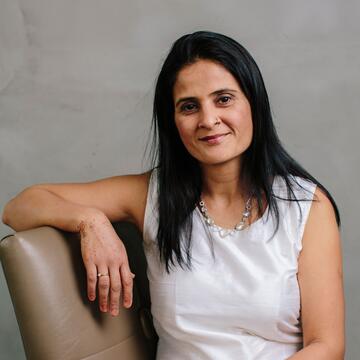 Malloy Hall 204
Sweta Chaturvedi Thota's work is motivated by the ever-increasing complexity of, and the need to understand, consumers' psychological and emotional responses to various issues such as pricing, consumer search, and advertising effects. Her research has appeared in several leading national and international journals, including Journal of Consumer Psychology, Journal of Advertising, International Journal of Advertising, and Journal of Consumer Marketing.
Professor Thota motivates students to...
Education
:
Louisiana State University, Ph.D. in Marketing, 2004
FORE School of Management, New Delhi (India), MBA (Marketing Specialization), 1997
Dayalbagh University, Agra (India), B.S. Chemistry Hons. &...
Expertise
:
Relative Thinking
Brandjacking
Banner Ads
Consumer Irritation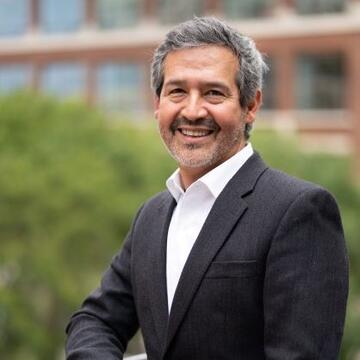 Malloy Hall, Room 218
Associate Professor Ricardo Villarreal De Silva brings to USF years of experience in consumer behavior research and methodology. He was the lead researcher on two large consumer behavior studies that brought together experts in the advertising industry with his research expertise. That expertise started in multicultural marketing, where his theory of ethnicity provided great insight into understanding U.S. Hispanics' consumer behavior. Recently, his work has focused on applying sophisticated...
Education
:
PhD, Advertising, University of Texas at Austin, 2004
MBA, Texas A&M University at Corpus Christi, 1996
BA, Business Administration, University of the Incarnate Word at San Antonio, 1992
Expertise
:
Consumer Behavior
Media Behavior
Identity and Branding
Culture and Marketing
Research Methodology
Part-Time Faculty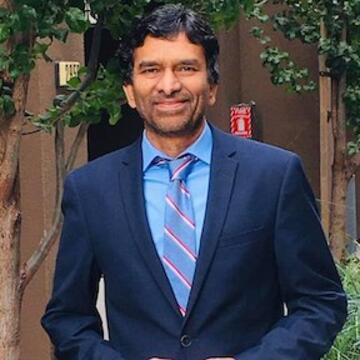 Malloy Hall
Dr. Nadeem believes in an entrepreneurial mindset and preparing leaders to contribute lasting value to all types of organizations, in all sectors & wherever there are opportunities to make a positive difference for business and society. Professor Nadeem brings not only the academic distinction but also his training, expertise & commitment that demonstrates a passion for community engagement.
Dr. Nadeem's research has won several awards including Best Research Paper Award in Social Analytics...
Education
:
Union Institute & University, Ph.D. 2002
Expertise
:
Marketing Intelligence
International Marketing
Principles of Marketing
Consumer Behavior