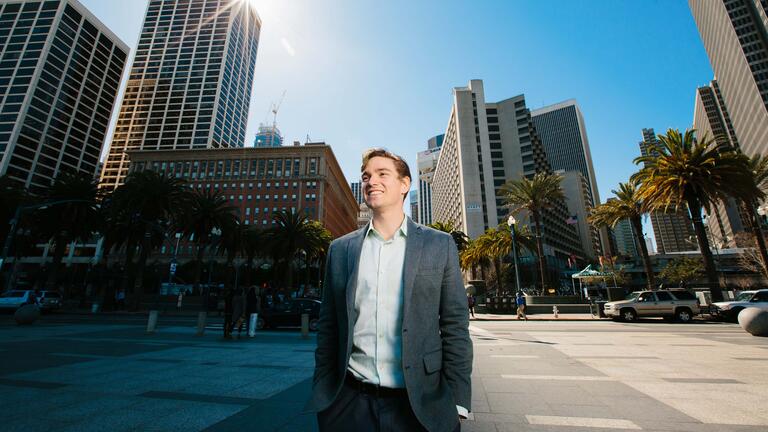 Marketing Intelligence, MS
Program Overview
The MSMI is built for early-career professionals with less than three years of business experience.
The program is taught by a diverse faculty recruited from academia and industry with expertise in statistics, research and analytics, consumer behavior, digital marketing, brand strategy, international marketing, CSR, and public policy.
11-month, cohort-based program
Full-time with day and evening classes
STEM certified
Requires successful completion of 15 courses or 30 credits
Program Sequence
Courses are sequenced to facilitate a building block program structure that allows high value-add over a one-year period.
The first half of the 11-month program sharpens candidates' marketing skill set with foundational courses in consumer behavior, experimental design, applied statistics, and survey design and data collection.
The second half includes course work in marketing analytics, storytelling with data, and digital marketing.
The degree program culminates with an intensive, 4-month Practicum that pairs MS candidates with local Bay Area companies in designing and executing challenging, relevant research projects.