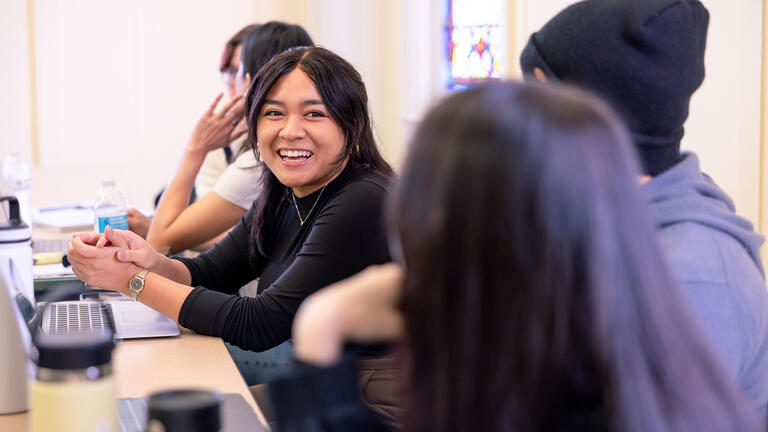 Information Systems, MS
Faculty
Program Director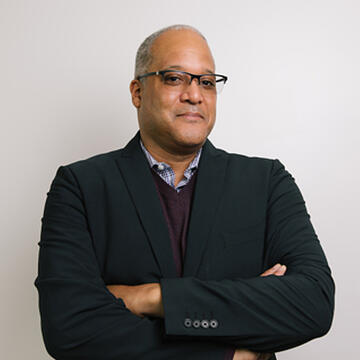 Malloy Hall, Room 121
Professor Lacy comes to the School of Management with over three decades of business technology experience. He's worked for Fortune 100 organizations helping to enrich their business value, opportunities, and competitive advantage through data, business analytics, and information systems.
Professor Lacy currently is the program director for the Management Information Systems graduate program, where he will build upon the program to improve its students' academic and professional outcomes.
...
Education
:
MS, Information Systems, University of San Francisco
Certificate with Distinction, Project Management, UC Berkeley
BS, Management Information Systems, San Francisco State University
Full-Time Faculty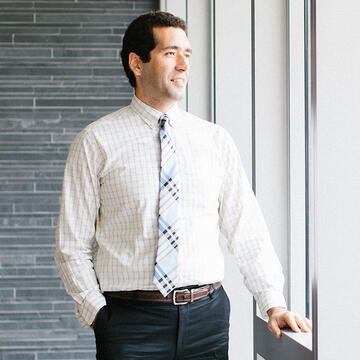 Malloy Hall 211
Associate Professor Kourosh Dadgar specializes in Management Information Systems and Industrial Design. His teaching philosophy is explore, do, and learn. His classes are organically designed and include interactive and participatory business cases that require experiential learning.
Dadgar's research focuses on the extent of importance human values are to patients with chronic disease and who are impacted by self-management systems. He hopes to both inform policy debates in the national...
Education
:
Ph.D, Management Information Systems, Washington State University, Pullman, Washington, 2016
MA, Industrial and Product Design, Applied Software Engineering (minor), The Ohio State University...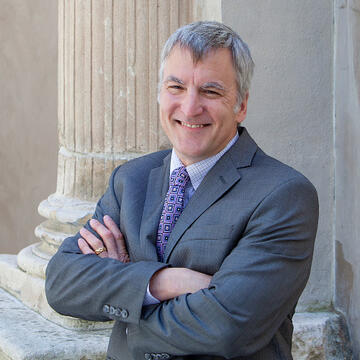 SFH Downtown Campus, Room 213
Professor Tom Grossman likes to see non-technical people harness the power of analytics and technology to lead their organizations. His interests include business analytics, spreadsheet engineering, spreadsheet information systems, managerial communication of analytical work, and analysis-driven process improvement.
He spent the early years of his career at an analytics consulting firm working on large-scale systems for operations and planning in the United States and Scandinavia. His...
Education
:
PhD, Management Science & Engineering, Stanford University, 1994
MS, Engineering-Economic Systems, Stanford University, 1985
BS, Mechanical Engineering, University of Illinois at Urbana, 1984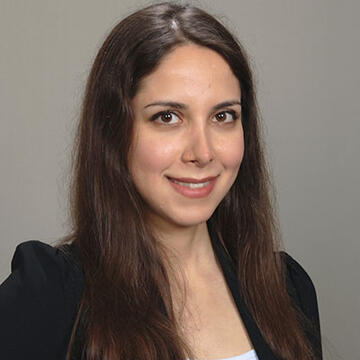 Malloy Hall, Room 217
Dr. Esmat (Yasi) Sangari serves as an Assistant Professor in Business Analytics and Information Systems. Her research focuses on the applications of operations research, game theory, and optimization algorithms to examine different aspects of design, planning, and operations management in supply chains. Also, she works on pricing and price-matching strategies in omni-channel retail systems. The main goal of her research is to provide actionable insights into profitability and efficiency...
Education
:
Northwestern University, Ph.D. in Industrial Engineering and Management Sciences, 2021
University of Tehran, M.Sc. in Industrial Engineering, 2015
University of Tehran, B.Sc. in Industrial...