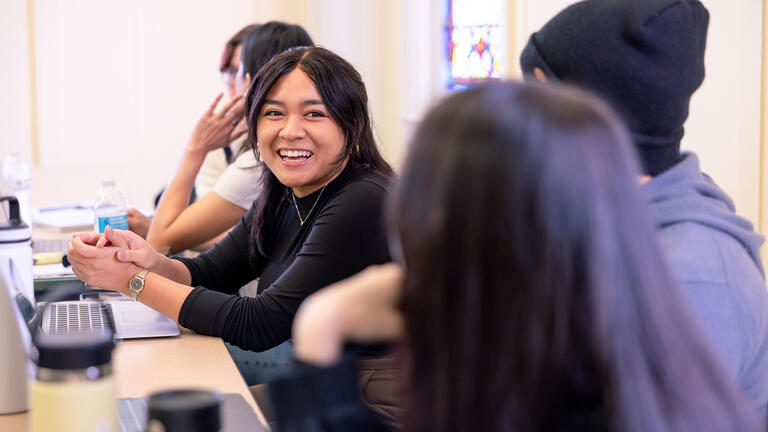 Information Systems, MS
Program Overview
The program's curriculum is based on nationally approved curriculum recommendations and is designated as a STEM program. Eligible international students may apply to work in the United States for additional time via the Optional Practical Training (OPT) benefit and OPT STEM extension.
Two Degree Formats
Full-Time
Part-Time
F-1 Visa Accepted. Students from around the world are welcome to our full-time programs. More about international applicants.
We are unable to admit F-1 seeking international applicants to our part-time programs.
16-month master's degree program
21-month master's degree program
Evening classes plus daytime requirement
Evening classes
Two years work experience preferred
GRE / GMAT Not Required
Studies begin in the fall term only, in August
Begin studies in January or August
School of Management Graduate Admission
101 Howard Street, Suite 500
San Francisco, CA 94105
Hours
Monday–Friday
9 a.m–5 p.m.