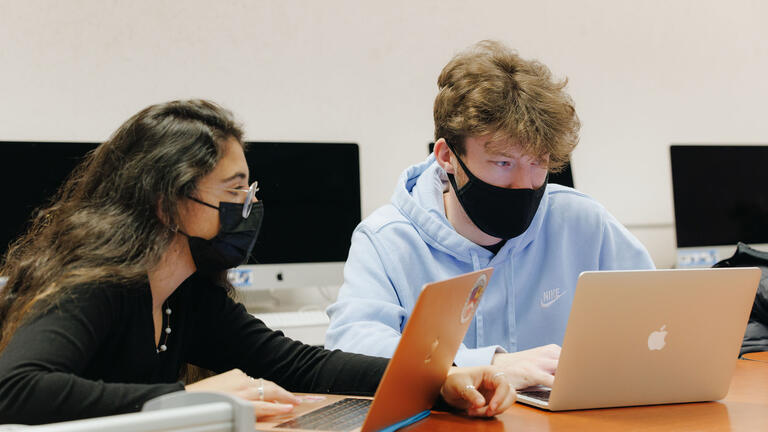 Our faculty are positioned to provide you with an education that focuses on the why as much as on the how. They're researchers who examine the relationships between morality and money, former corporate directors of finance, CPAs, and international business scholars.
Department Chair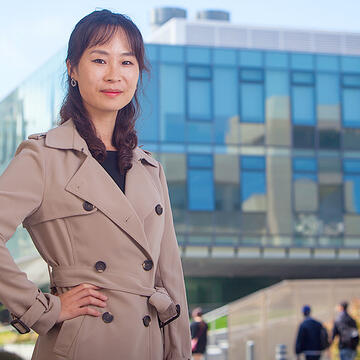 Malloy Hall 225
Associate Professor Joohyung Ha teaches accounting grounded in the Jesuit principles of educating the whole person with the aim to develop business leaders with high ethical standards. Dr. Ha's research interests include financial reporting, valuation, market anomaly, and agency costs. She has taught financial and managerial accounting at various universities throughout the country.
Dr. Ha's current interests are focused on the impact of accounting information on capital markets. Her work...
Education
:
Oklahoma State University, PhD in Accounting
Boston College, MS in Finance
University of Texas at Austin, MA in Professional Accounting