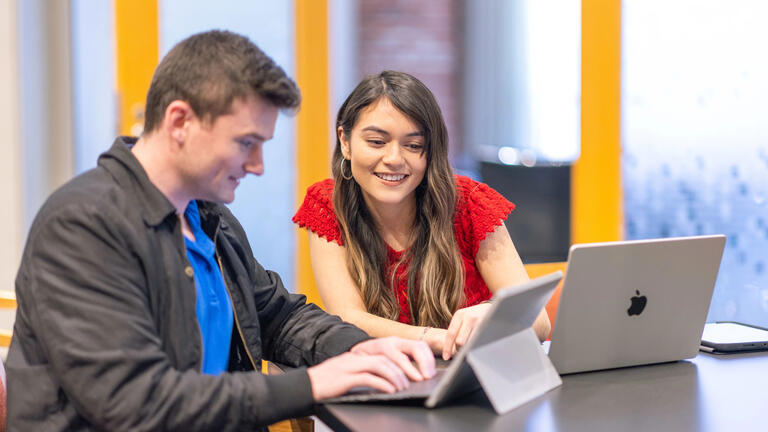 Our faculty are positioned to provide you with an education that focuses on the why as much as on the how. They're researchers who examine the relationships between morality and money, former corporate directors of finance, CPAs, and international business scholars.
Part-Time Faculty

Education
:
San Francisco State University, MS in Taxation
UC Berkeley, BA in English Literature
Expertise
:
Federal and state income taxation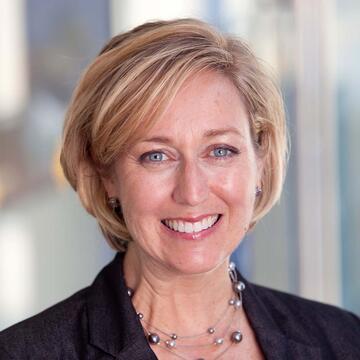 Malloy Hall, Room 244
Professor Roehl's engagement style is to distill often complex-appearing financial and business topics into understandable concepts through real-world examples.  In addition to teaching and mentoring, Prof. Roehl is a founding member and former director of various accelerated graduate programs, including those in MBA, Entrepreneurship and Innovation.  
Professor Roehl has started and continues to be active with non-profit organizations that focus on community engagement, women in the field of...
Education
:
Executive MBA, partnership with Harvard, Wharton, and Kellogg Schools of Business (1994 - 1995)
Certified Financial Analyst (CFA) Candidate, Levels I & II  
Certified Public Accountant (CPA)...
Expertise
:
Accounting and entrepreneurial finance
Business ethics
Social entrepreneurship