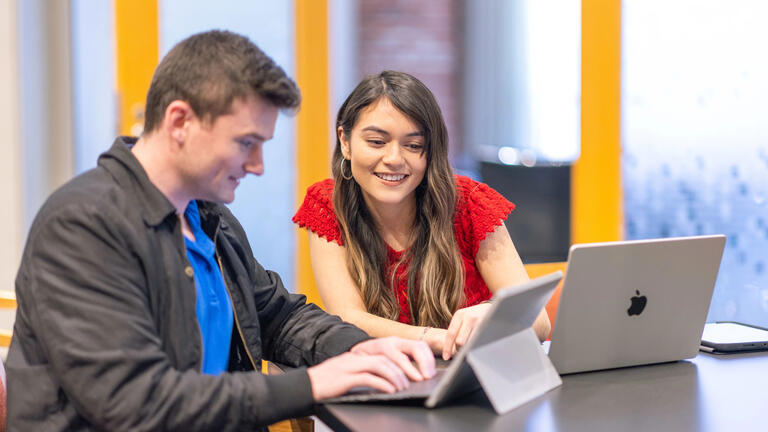 Accounting, BSBA
Program Overview
Prepare to navigate the inner workings of businesses across a variety of industries. Kickstart your career in public accounting, private industry, or government.
Overview
You will take a full year of accounting in Principles of Accounting I and II, during your sophomore year.
In your junior year you will enroll in Intermediate Accounting I and II, giving you a comprehensive understanding of accounting theory, practice, and financial reporting.
Senior year provides the opportunity to specialize in an area of your own interest by pairing contemporary accounting topics with electives of your choosing.
We will assist you in preparing for the CPA Exam (Certified Public Accounting Exam).