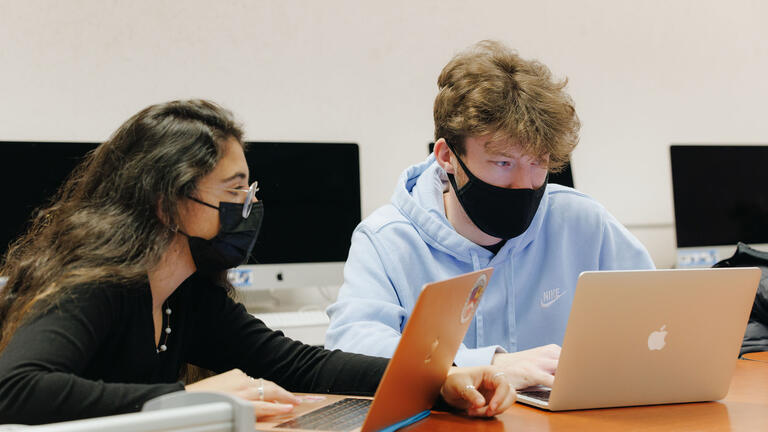 The best thing about graduating with an accounting degree? It's the foundation for just about any career in the field of business. CFO, tax accountant, auditor, finance Controller, nonprofit CPA...these are all viable career options when you've majored in accounting.
The best thing about graduating from USF? With a degree in accounting from USF, you won't just be counting numbers. You'll be counting job offers. Our reputation precedes us. USF's blend of rigorous academic work combined with a focus on social responsibility is what employers are looking for. That's why many of our students are actively recruited upon graduation. There's interest from all major CPA firms, large Bay Area corporations, and both government agencies and nonprofits alike.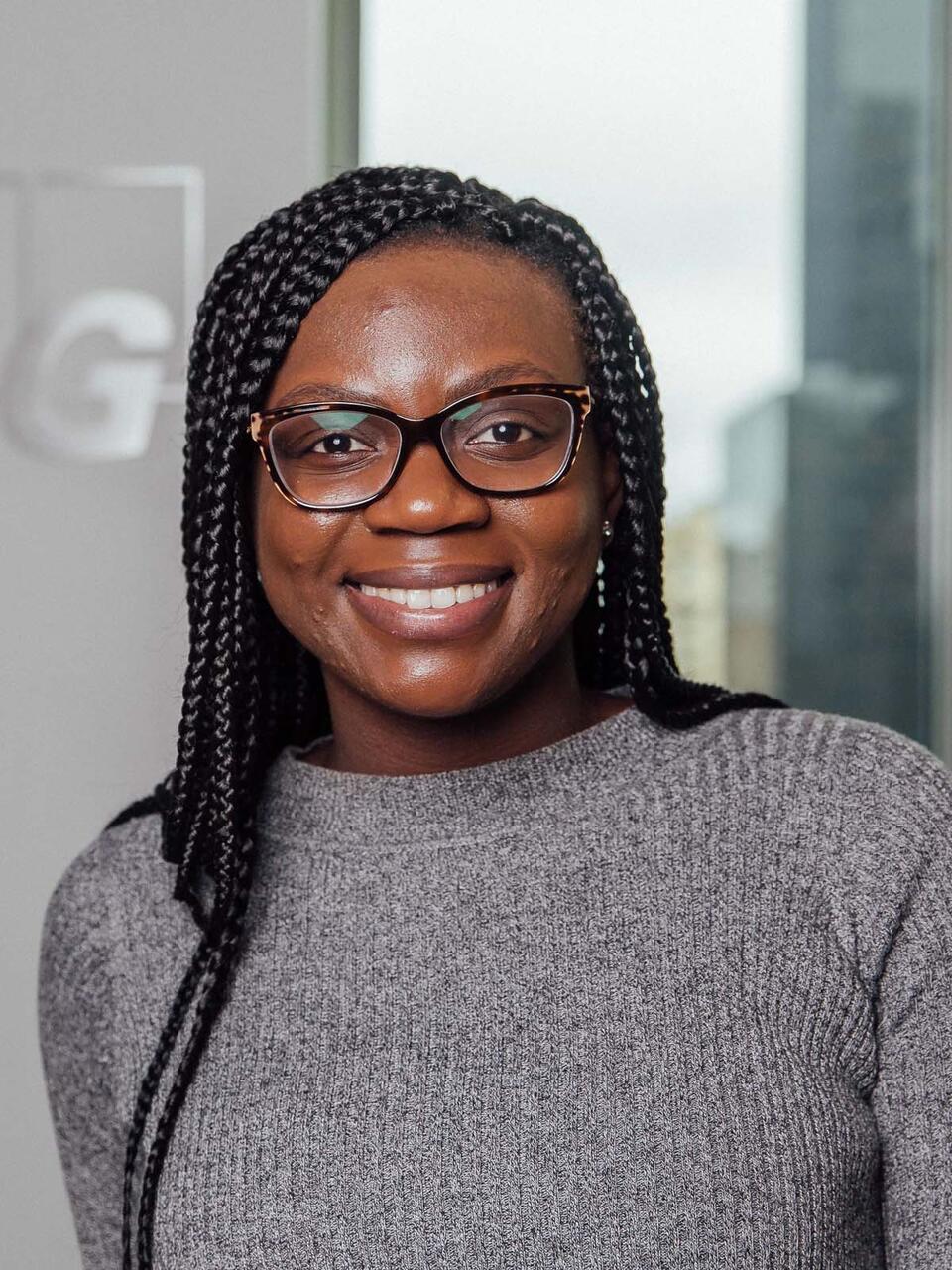 Princess Eyison '20
Accounting, BSBA
Think seriously about
your goals
I would advise you to think seriously about your goals, then shape your time at USF to serve those. When you're ready to pursue an internship or entry-level position you will have endless applicable skills. It's important to be able to speak about how the skills you earned in the work you've done translate to the work you want to do."
Princess Eyison '20
Accounting, BSBA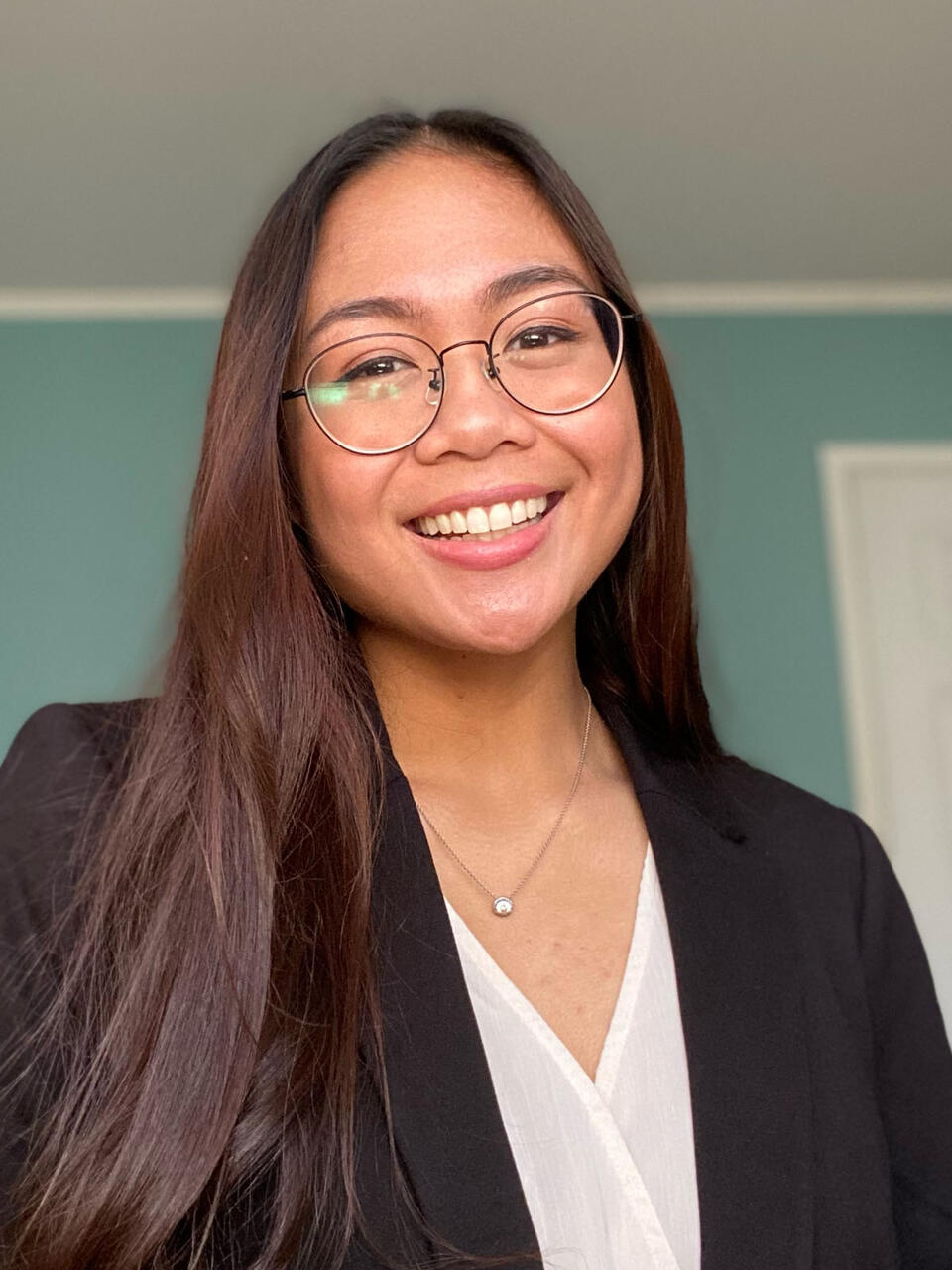 Mickaela Martinez '22
Accounting, BSBA
From Internship to
First Full-Time Job
The job fests every semester are golden. My experience with the accounting companies job fest was how I landed my summer internship with PwC and ultimately to my full-time offer with the company. USF is giving their students an opportunity to connect directly with the company, and I highly recommend students to utilize it."
Mickaela Martinez '22
Accounting, BSBA
Employers
A select list:
PwC
KPMG LLP
EY
Deloitte Touche Tohmatsu
Alhouse Deaton
Anderson
Crowe
Grant Thornton
Guckenheimer, Inc.
Maze & Associates
Moss Adams
Novogradac & Company LLP
Seiler LLP
Sony Interactive Entertainment America (Sony PlayStation)
Squar Milner
My major opened up career opportunities for me that I didn't even know I could access. It provided me with a great foundation to be able to not only pursue an accounting career, but also pursue a career in almost any other business field."
Lester Uy '17