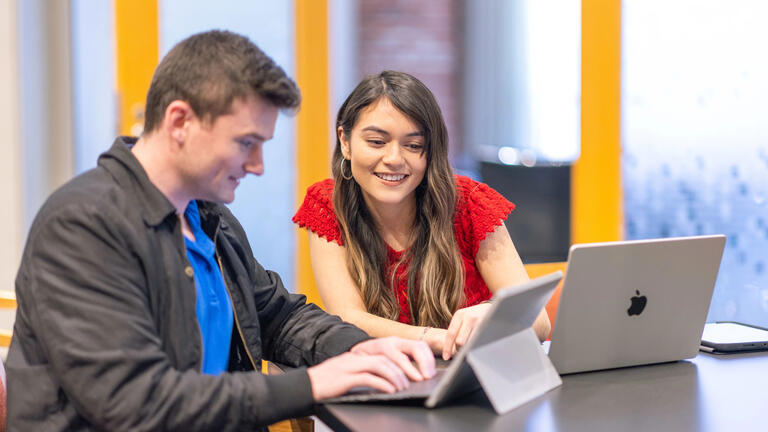 Accounting, BSBA
Accounting, Minor
McLaren Undergraduate School of Management
Accounting is the language of business, and fluency in accounting opens many doors.
The program provides excellent groundwork for those who planning to go on to a graduate programs in accounting, business, or law. This program may provide you the opportunity to fast-track your admission into the Masters of Science in Accounting.
Office of Undergraduate Admission
Lone Mountain Main 251
2800 Turk Street
San Francisco, CA 94118
Hours
Monday - Friday:
8:30 a.m. - 5 p.m.
Fax (415) 422-2217