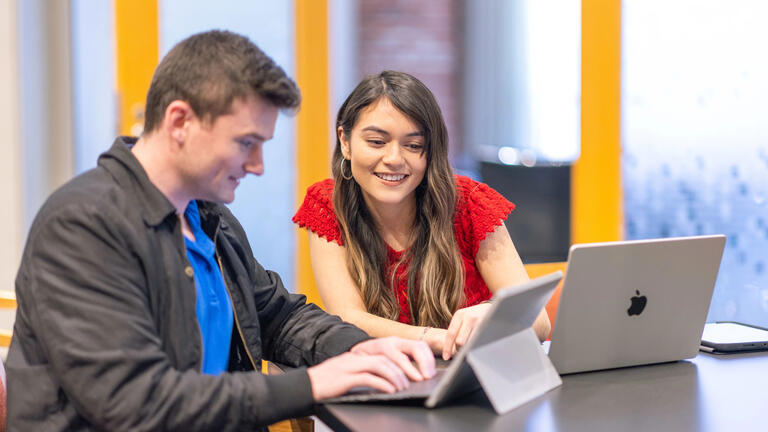 Accounting, BSBA
CPA Licensure
One popular career path for many accounting majors is to become a Certified Public Accountant (CPA).
Obtaining a CPA license significantly enhances your credibility as an accounting professional, demonstrating your extensive knowledge and strict adherence to the industry's ethical standards. For those who want to be a CPA, it's important to understand the educational requirements set by the California Board of Accountancy (CBA).
Bachelor's Degree: A bachelor's degree or higher from an accredited college or university is required.
150 Semester Units: You need to complete 150 semester units of college education. This should include 24 semester units of accounting subjects, 24 semester units in business-related subjects, 20 semester units of accounting study, and 10 semester units of ethics study.
With careful planning, USF accounting majors can fulfill their required CPA educational requirements within four years.
At USF, whether you're aiming for a CPA license or exploring other accounting careers, we're committed to supporting your journey. Our faculty advisors will work closely with you, crafting a personalized educational plan that suits your goals, including the right coursework and credit hours to meet CPA requirements, ensuring a smooth path toward your career aspirations.