Entrepreneurship & Innovation, MS
Faculty
Part-Time Faculty

Professor Bonthron's teaching philosophy is simple - make it real, create an environment for students to test Entrepreneurial skills, no lectures, and students talk and learn from each other. His courses in Entrepreneurship and Innovation focus on two courses for Master's candidates. His first course, Sales and Marketing for Entrepreneurs, relies heavily on 'Crossing the Chasm' models, Entrepreneurial case studies, and real-world projects to define a unique customer-driven strategy that improves...
Education
:
Northwestern University, Kellogg Graduate School of Management, Masters in Management
Illinois Institute of Technology, BS in Electrical Engineering
Expertise
:
Corporate Strategy
Innovation
Human-Centered Design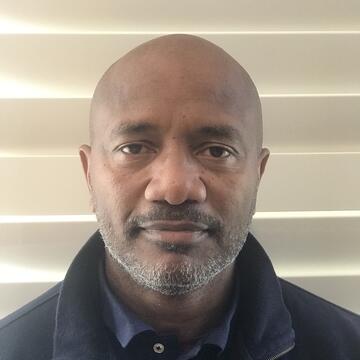 Reginald Chatman is the Director of Program Management at Google and is responsible for the successful delivery of a multi-million dollar portfolio of software development projects. He has over 30 years of experience working at global brands such as Apple, Cisco, SanDisk, and Bloom Energy. 
Education
:
The University of Colorado, MBA, 1992
Louisiana State University, BS in Industrial Engineering, 1989
Expertise
:
Customer Experience
Program Management
Career Development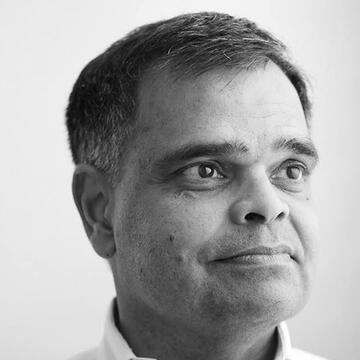 Shomit Ghose is a general partner at Silicon Valley venture fund, ONSET Ventures, which he joined in 2001.
Prior to entering venture capital, Ghose was a start-up entrepreneur for 19 years, participating in three IPOs. He was also CEO and board member at ONSET portfolio company, Truviso, for 2 years leading to its acquisition by Cisco Systems.
Ghose holds a bachelor's degree in computer science from UC Berkeley.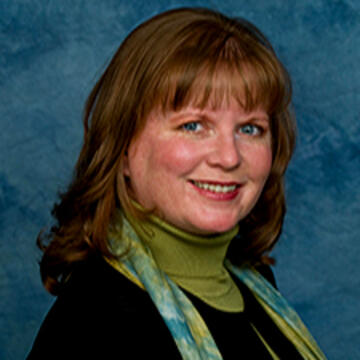 Cecily O'Regan combines legal, academic and business credentials as an entrepreneurial patent professional, with hands-on experience providing strategic, market-focused patent portfolio development and intellectual property advice for clients. She also performs patent due diligence to assess patent portfolios for venture capital investment, mergers and acquisitions, and licensing opportunities.
Prior to joining Shartsis Friese, O'Regan worked for Greenberg Traurig in its Palo Alto office...
Education
:
B.S., University of California, Irvine
J.D., University of San Francisco
LLM, University of Edinburgh (Scotland)

Malloy Hall 121
Patrick T. O'Regan Jr. is an attorney, educator, and entrepreneur, passionate about water and Cleantech. He developed a solution that treats domestic wastewater and re-uses it for subsurface irrigation.
At USF, he has taught courses in Entrepreneurial Management and Entrepreneurial Finance in addition to coaching the VCIC Team.
Education
:
Juris Doctor, Suffolk University School of Law
MBA, Trinity College Dublin, Ireland
LLM in Innovation, Technology and the Law, from the University of Edinburgh, Scotland
B.A. Economics, Brown...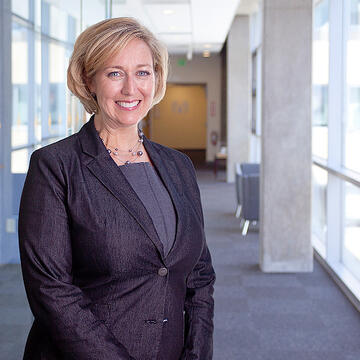 Malloy Hall, Room 300
Claudia Roehl, Instructor of Accounting, brings to USF over ten years of experience as a Finance Director, V.P., Financial Analyst Officer and Senior Accountant, with a research concentration in structured finance, and specifically, collateralized mortgage obligations (CMOs) and asset-backed securities (ABS). Her work aims to leverage and combine economic and accounting studies with her extensive knowledge of financial investment instruments. Drawing from her own explorations into credit...
Education
:
Advanced Business Analyst (ABA); General Electric Capital Corporation's Executive MBA Program; included two years of coursework with Harvard, Wharton and Kellogg Schools of Business, 1994 – 1995
...