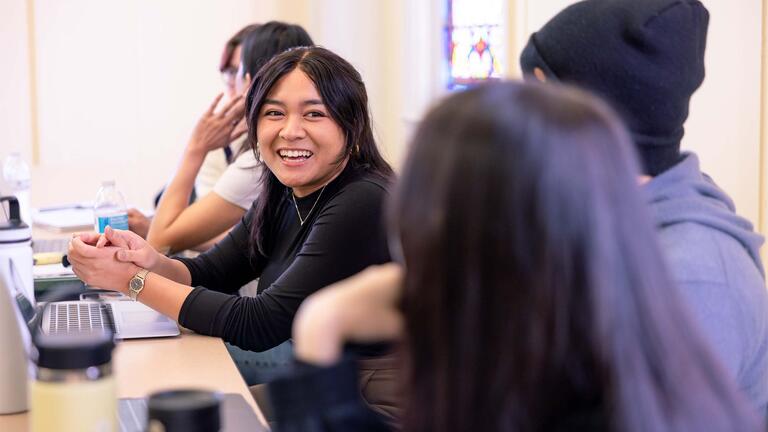 Our faculty consists of accomplished experts across the field of finance. With a focus on providing you with a practical education, they often use current events when teaching in order to prepare you to transition seamlessly into the business world.
Part-Time Faculty

Steven Mayorga has a wealth of experience encompassing areas of banking, credit ratings, entrepreneurship, public accounting, public finance, private equity, and venture capital. He successfully founded and operated one of the largest companies in Eastern Washington, eventually selling it and making a career switch to academia. His previous experience also includes auditing private equity and venture capital firms at Ernst & Young, performing valuations at a middle-market investment bank, and...
Education
:
University of San Francisco, BSBA in Finance, 2021
Expertise
:
Accounting
Credit ratings
Financial markets
Valuation
Faculty Emeritus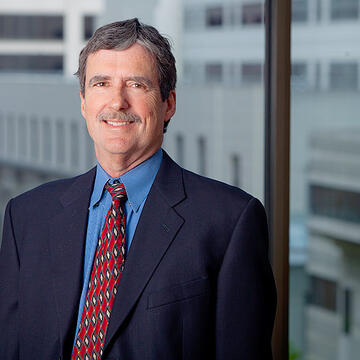 Malloy Hall, Room 407
Professor Barry W. Doyle is a much-admired leader and educator in the undergraduate, MBA, and Executive MBA programs, having been with the School of Management since 1984. Working with universities throughout the world, Professor Doyle helps coordinate and evaluate academic programs, serving as acting Faculty Director at China Resources Holding Company and Guangzhou Enterprises, overseeing their Executive MBA Distance Learning Program as well as teaching basic and advanced corporate finance.
...
Education
:
Ph.D., Finance, University of Oregon, 1985
M.S., Management Science, University of California, Berkeley, 1979
B.A., Psychology, Dartmouth College, 1970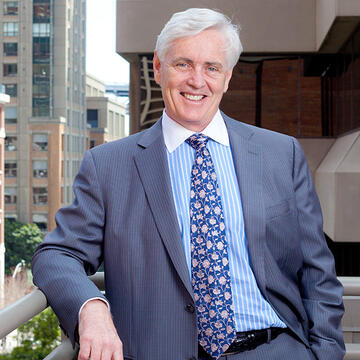 John Veitch, Professor of Finance, and Director of the M.S. in Financial Analysis program, is an esteemed faculty member with over two decades of academic and chief administrative service to the university. Specializing in financial analysis and risk management, Dr. Veitch is the co-author of a number of articles on country risk in Mexico, Brazil, Argentina and South Africa due to contributing factors of financial integration, currency devaluation and currency contagion. Professor Veitch served...
Education
:
C.F.A. (Chartered Financial Analyst) designation, 1999
Ph.D., Economics, Northwestern University, Evanston, Illinois, 1985
Degree: B.A., Economics and Mathematics, Trinity College, University of...