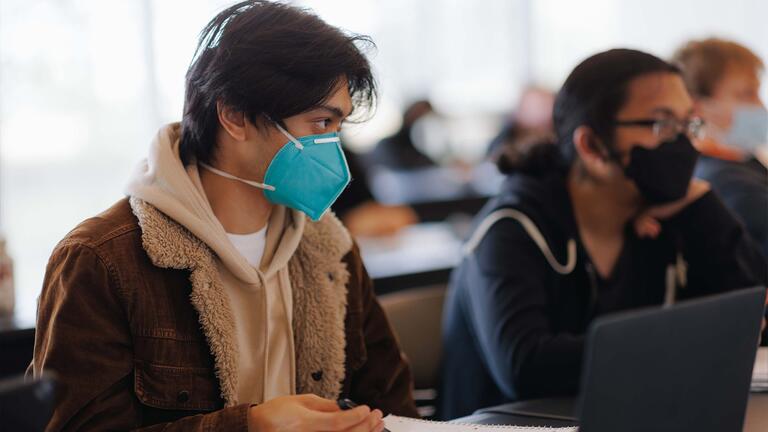 Finance, BSBA
Student Experience
The USF responsibility to your is to rigorously provide a foundation of relevant knowledge and applicable experience so that upon graduation you're prepared for a seamless transition into the workforce.
In my Business 100 class, we got to hear from very accomplished and very successful guest speakers that are able to influence each and every student to work their hardest in order to achieve their dreams." – Moh Kaddoura '20
Immersed in the Financial World's Modern-Day Practices
Create optimized investment portfolios using actual company data
Use real-world capital budgeting methodology to frame an in-class case
Use contemporary exchange rate conversions to frame an in-class problem
Join the Alumni Mentor Program. Learn about business or finance degree career options from USF alumni who are eager to share their career insight and expertise with current students.
Beyond that, you'll also have the opportunity to join the Financial Management Association's National Honors Society chapter, should you maintain a GPA of 3.5 or higher.
The program is designed to ensure that you graduate with proficiencies that translate directly to the real world and to help you hit the ground running in your new career.