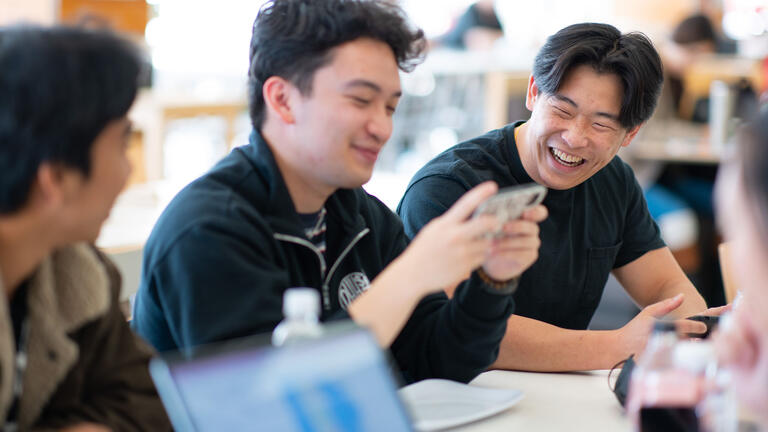 Entrepreneurship & Innovation, BSBA
Faculty
Department Chair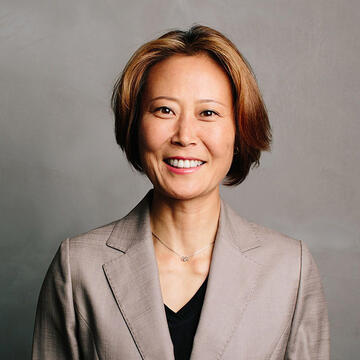 Malloy Hall 220
Professor Sun-Young Park draws from her extensive academic and professional expertise in strategy, corporate social responsibility, branding, and marketing. She strives to help her students develop and practice more sustainable business models.
As a former management consultant for a leading multinational firm, Dr. Park has advised global companies and national government agencies in both the Asia Pacific and U.S. Additionally, she produced financial and marketing assessment reports to...
Education
:
PhD, Texas A&M University, College Station, Texas
MPA. University of Hawaii at Manoa, Honolulu, Hawaii
BA, Ewha Woman's University, Seoul, Korea
Part-Time Faculty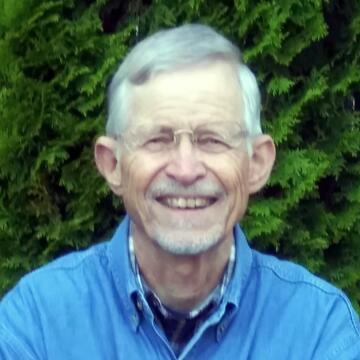 Luigi (Lou) Lucaccini has a PhD in engineering psychology from UCLA and an MBA from USF. He is an adjunct professor both in the entrepreneurship, innovation, strategy and international business department in the School of Management and in the engineering department in the College of Arts and Sciences. He was part of the curriculum development group that helped to plan for USF's engineering program. Among other assignments, he has enjoyed teaching courses for new students in the first-year...
Education
:
UC Los Angeles, PhD in Engineering Psychology, 1968
USF, MBA, 1980
Expertise
:
Entrepreneurship and Small Business Operation
Engineering Psychology
Education Research and Development
Adaptive Computer-Aided Training Systems