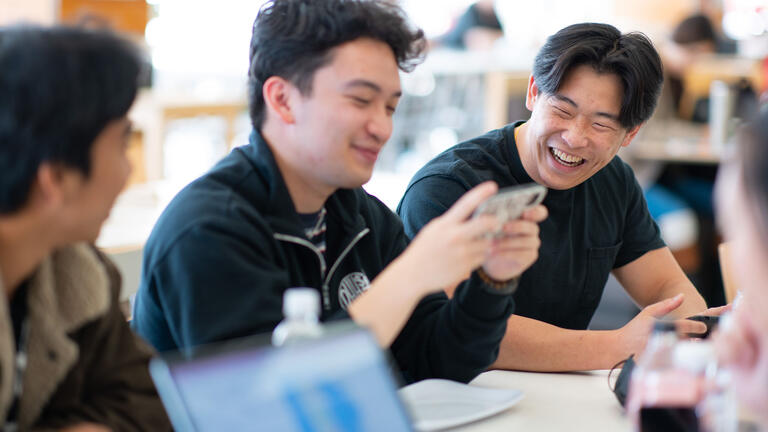 Entrepreneurship & Innovation, BSBA
Careers
Graduates of the Entrepreneurship and Innovation program succeed in their careers, founding businesses or joining and leading teams at companies including Google, Facebook, Adobe, Oracle, and Uber.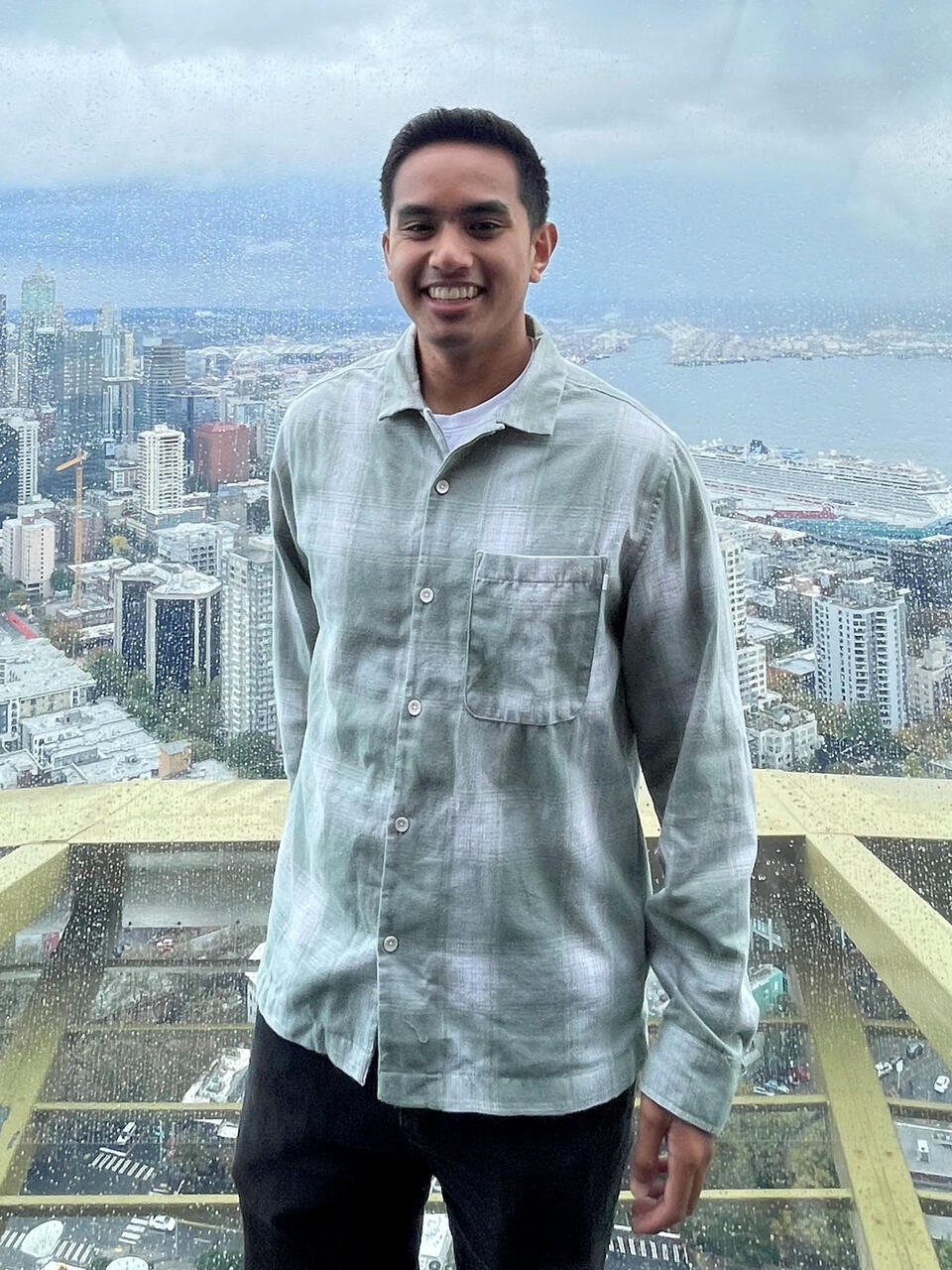 Kenneth Cacacho '21
Any advice to students out there is to really try to land an internship, because that's going to help you convert to full-time."
Kenneth Cacacho '21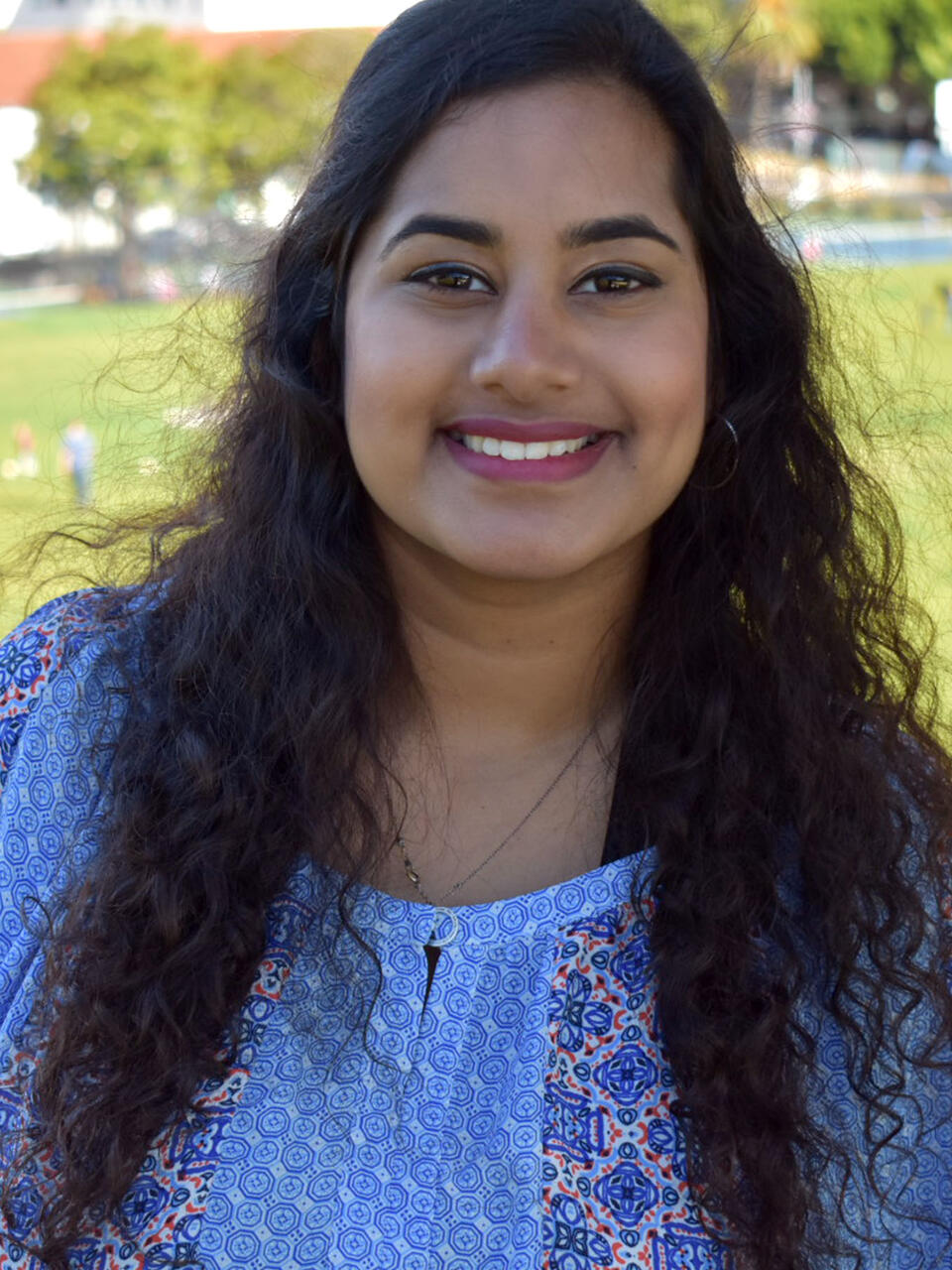 Haripriya Gopal '19
Learn
Analytics and Coding
As a business major in other schools you typically don't get exposed to analytics or coding. I didn't know it was part of the curriculum when I entered USF but I am so grateful because I am equipped with multiple skills that will be of use in today's world."
Haripriya Gopal '19
Employers
A selection of companies and organizations that Entrepreneurship and Innovation alumni are working for.
Adobe
American-Pakistani Chamber of Commerce
Bay Angels
BridgeCrew
CITCON
Duo Security
Facebook
Google
General Assembly
Heritage Auctions
Honda
Misk Foundation
Olsen Solutions
Oracle
Plug-and-Play
Postmates
Rakuten
Sisense
Startup Grind
TaaS Fund
Tesla
Uber
Vanguard Properties
Job Titles
Associate Advertising Manager
Business Development Representative
Co-Founder
Consultant
Data Engineer
Director of Growth and Marketing
Director of Sales and Marketing
Financial Analyst/Specialist
Investment Analyst
Managing Partner
Marketing Manager
Operations Supervisor
Product Manager
Product Marketing Manager
Program Manager
Property Manager
Project Coordinator
Recruiting Manager
Realtor
Sales Executive
Senior Account Executive
Senior Project Manager
Senior Project Officer