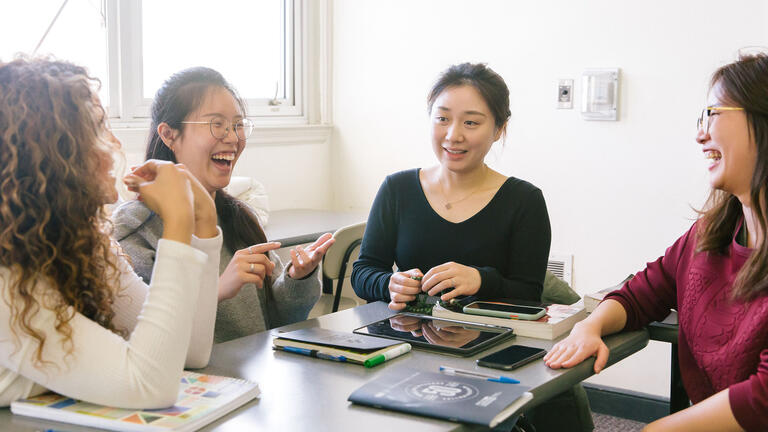 Organization Development, MS
Faculty
Part-Time Faculty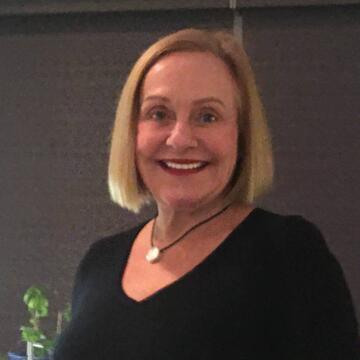 Loni Davis, PhD, brings over thirty years' experience working in the field of organization development (OD). Her work has included consulting, training, and teaching in the areas of organizational change, development, and design for a variety of profit and non-profit, national and international organizations in the healthcare, education, technology, and public sectors.
Currently, Davis manages her own consulting practice to provide client services that support effective leadership development...
Education
:
PhD in Human & Organizational Systems
MA Human & Organization Development
MA Educational Psychology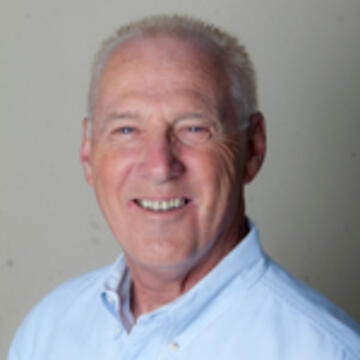 Timothy Loney brings to USF over 35 years of service as an educator in the field of organizational change management. Dr. Loney helps his students approach various kinds of organizational transformation, encouraging them to rigorously investigate not only internal behaviors and processes, but also their external effects on individuals, communities and the environment.
Dr. Loney teaches a range of subjects that include systems theory and application, economics and finance, business and public...
Education
:
DPA, Public Management, University of Southern California, 1983
MPA, Public Administration, University of Southern California, 1981
MSA, Administration, George Washington University, 1971
BS...
Faculty Emeritus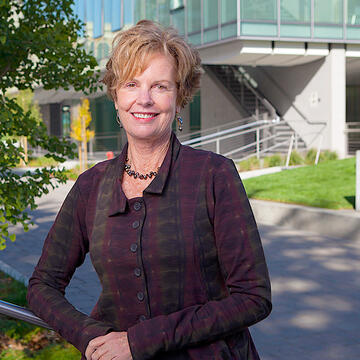 Malloy Hall, Room 417
Associate Dean for Academic Affairs Linda Henderson, Ph.D. has been a leader in departmental and program development at USF in her roles as department chair and director in project management and organizational behavior. She continues her programmatic leadership for the undergraduate management major. Her work as a senior level consultant for clients including Visa International, Hewlett-Packard, Dell Computers, Blue Shield of California, and Genentech informs her teaching and research on...
Education
:
PhD, Organizational Communication, Florida State University, FL
MS, Communications, Texas Christian University, TX
BS, Education, University of Nevada, Reno, NV