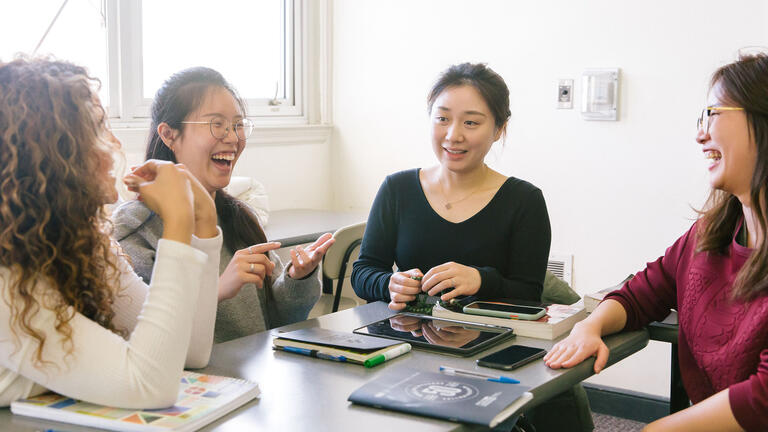 Organization Development, MS
Masagung Graduate School of Management
Study behavior at the individual, group, and systems levels. Learn to manage people, teams, and growth. Understand the science of change—and become a leader who embraces it.
The USF Advantage
Earn your degree in just 21 months.
Attend classes on weeknights and occasional Saturdays.
Join a rich and diverse community of leaders.
Explore a range of scholarship and financial aid options.
Prepare to succeed. Alumni careers include titles such as senior manager of program implementation, operations manager, and HR manager. Companies include Google, Facebook, Oracle, GoPro, Kaiser, and Credit Karma to name just a few.
Know that USF is accredited by AACSB, the highest standard of achievement held only by 5 percent of business schools worldwide.
Meet Your Professor:
Keith Hunter
The associate professor in the School of Management talks about students' passion, Jesuit vibes, and Cheetos.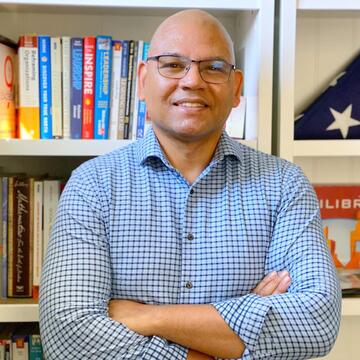 Graduate Admission: Masagung Graduate School of Management
101 Howard Street, Suite 500
San Francisco, CA 94105
Hours
Monday–Friday
9 a.m–5 p.m.